 Data-enabled services for supply chain Visibility and optimization
By IoT enabled real-time cargo monitoring and tracking we uncover inefficiencies in the flow of goods, finances and information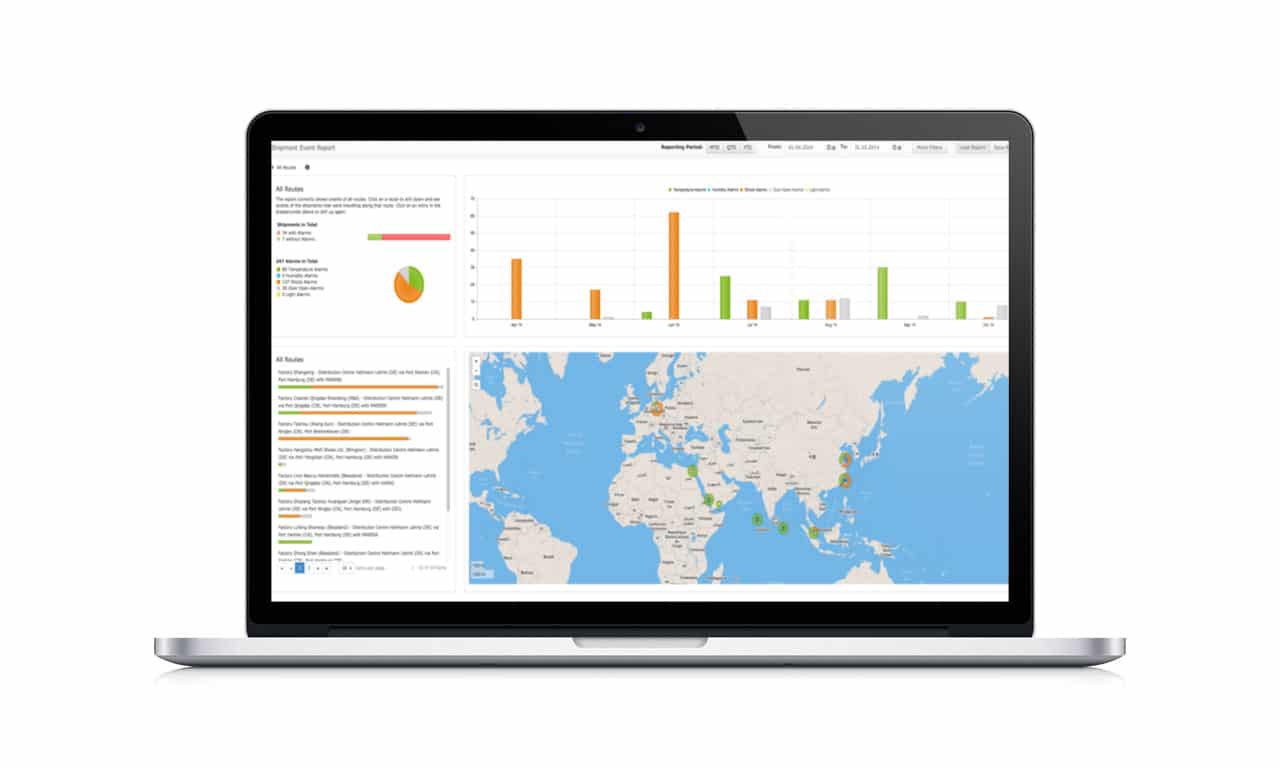 We give you the tools and the data to optimize your supply chain
Our advanced analytics platform allows business professionals to uncover inefficiencies in their supply chains. Our analytics dashboard improves decision making by revealing what's happening throughout the extended supply chain.
We collect independent data by monitoring your cargo in transit
We collect data and uncover supply chain blind spots by installing automated locating and sensing technology on multimodal containers and cargo. We provide real-time, carrier independent data about the whole journey of the goods from the point of manufacture to the point of delivery.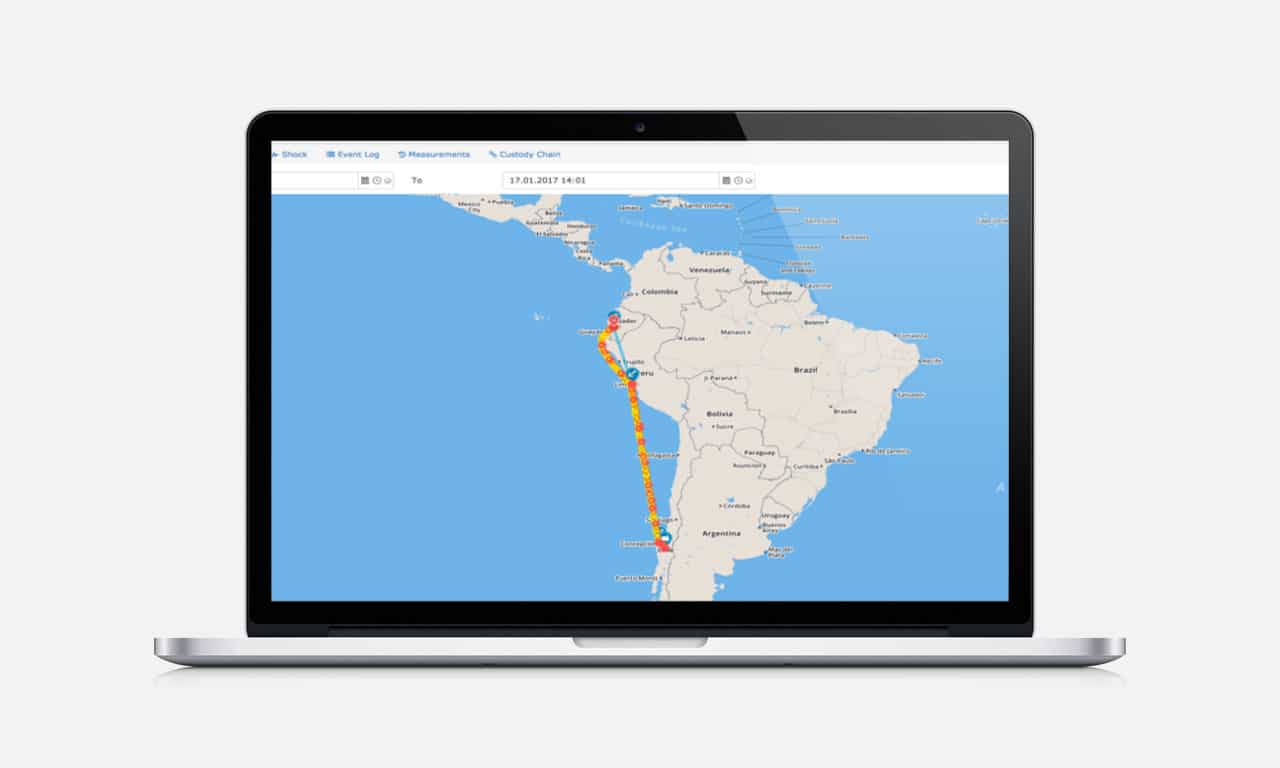 Watch the video introducing our service
Global corporations are trusting our services
Logos come here
Arviem solves the challenges of obtaining visible and intelligent trade by offering real-time end-to-end cargo monitoring services. As the only full-service provider for real-time cargo monitoring on the market, Arviem provides exceptionally accurate location and quality condition monitoring of cargo throughout the global supply chain. Our leading-edge solution will provide global supply chain stakeholders with on-demand access to real-time, transport-related data.