Your potential inventory savings!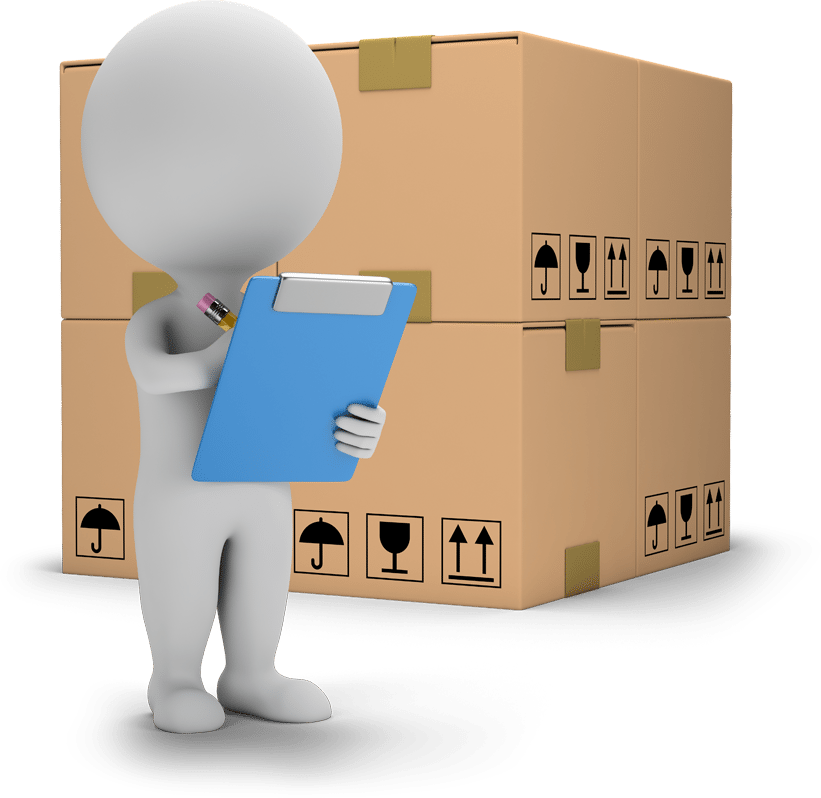 How can Arviem help you achieve significant savings?
Arviem's real time visibility solution provides tracking and tracing of products in transit. Real time information of whereabouts of products let logistics manager plan the production activities effectively avoiding delays or shutdowns while waiting on products in transit. With real-time visibility over the location and condition of goods in transit, manufacturers can follow lean best practices to reduce inventory, further reducing operational costs. Moreover, end-to-end transparency paves the way for significant working capital optimization. Safety stocks can be reduced and work-in-process inventories can be allocated efficiently among the supply chain. Talk to us and learn more!
Watch the video introducing our service
Arviem solves the challenges of obtaining visible and intelligent trade by offering real-time end-to-end cargo monitoring services. As the only full-service provider for real-time cargo monitoring on the market, Arviem provides exceptionally accurate location and quality condition monitoring of cargo throughout the global supply chain. Our leading-edge solution will provide global supply chain stakeholders with on-demand access to real-time, transport-related data.