Working capital Optimization
Arviem's service helps to optimize inventory levels among supply chains and grants access to innovative financing for goods in transit
Working Capital Optimization
Arviem's service helps to optimize inventory levels among supply chains and grants access to innovative financing for goods in transit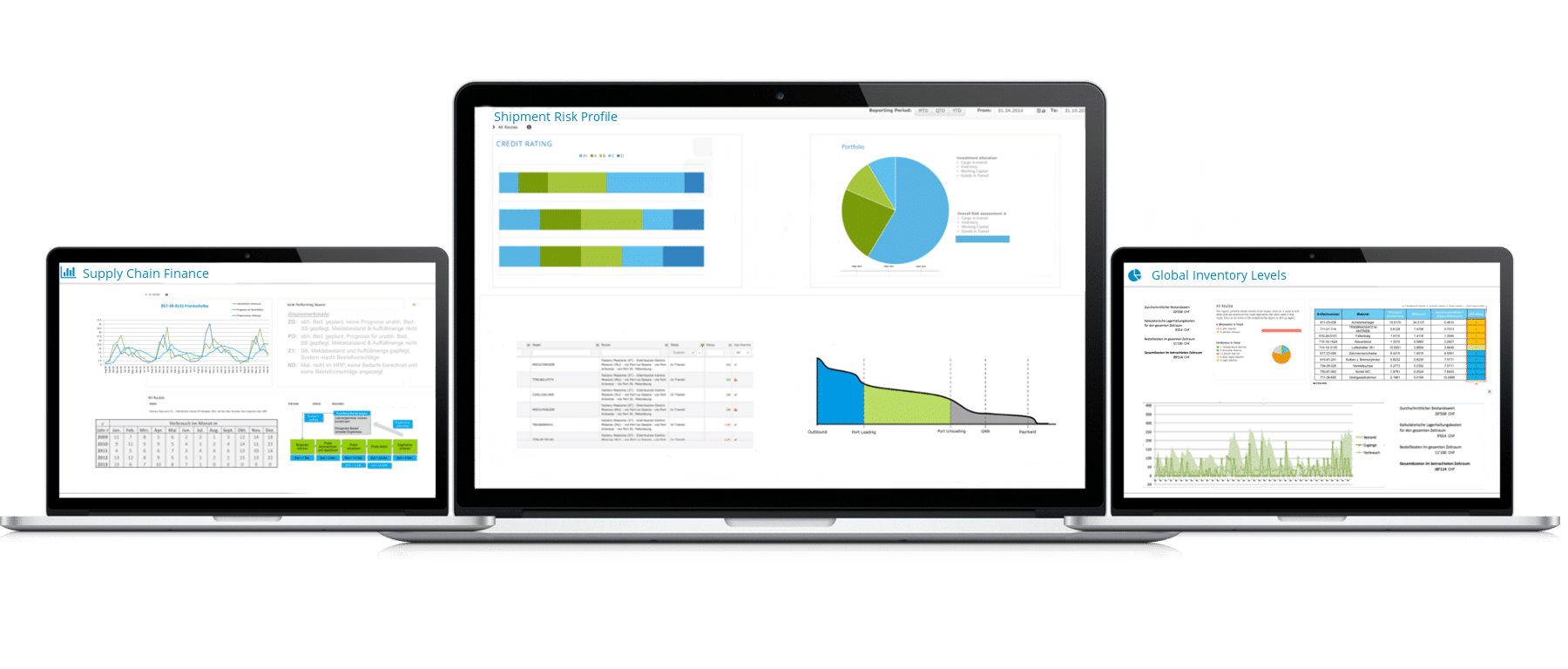 Working Capital Optimization
A solid working capital is key to ensure liquidity for growing businesses. This brings about many challenges for globally operating companies. While in global supply chains, capital is tied-up in inventories, goods in transit and customer credit lines, the flexibility to access external short-term liquidity often is limited by banks. Arviem services help to deal with this trade-off by optimizing inventory levels among supply chains and by granting access to innovative financing services for goods in transit.
Position and state of stock in transit
Consequences of transport events on inventory situation
Actual reordering times
Effects of demurrage and dead times in inbound logistics on invoicing processes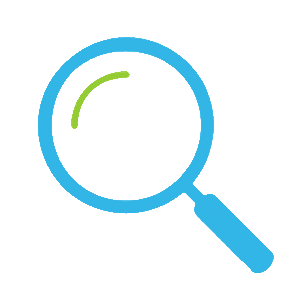 Definition of adequate inventory levels
Improve cash-to-cash cycle
Optimization of reordering points
Dynamic allocation of goods in transit to sites or customers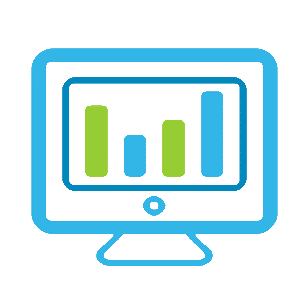 Reduce safety stocks
Include goods in transit and dynamic ETA into inventory management decisions
Widen the range of customers to enter consignment stock agreements
Facilitate geographical postponement in production and distribution networks
Accelerate the invoicing process
Mitigate the bullwhip effect upstream the supply chain
Avoid unnecessarily high order quantities
Access innovative supply chain finance services to receive early payment already at container loading, instead of waiting for invoicing and payment terms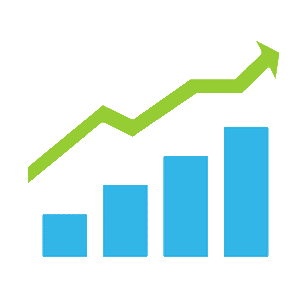 Learn more about how cargo tracking and monitoring helps to optimize working capital
Get in touch with us to hear about client specific benefits of our service optimizing working capital.
Arviem solves the challenges of obtaining visible and intelligent trade by offering real-time end-to-end cargo monitoring services. As the only full-service provider for real-time cargo monitoring on the market, Arviem provides exceptionally accurate location and quality condition monitoring of cargo throughout the global supply chain. Our leading-edge solution will provide global supply chain stakeholders with on-demand access to real-time, transport-related data.