Carbon Footprint Reporting and Emissions Monitoring in Logistics
Carbon footprint reporting allows business professionals to understand the environmental impact of their logistics processes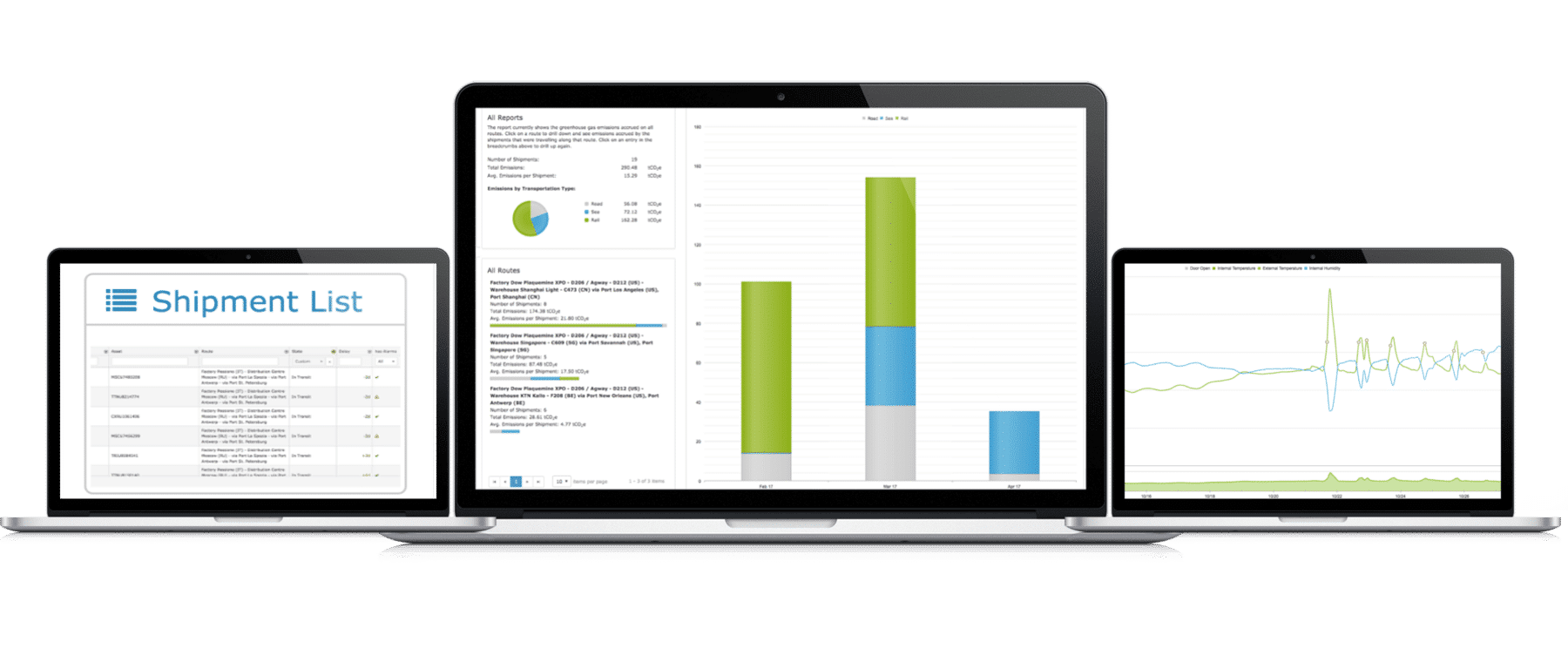 Carbon footprint reporting and emissions monitoring in the logistics chain support sustainability initiatives
Sustainability initiatives are gaining momentum; it is becoming a mindset that is adopted by a growing number of companies. Besides environmental regulations, sustainability initiatives are driven by the growing public interest in the business practices of organizations with regards to sustainability. Businesses regardless of size are taking actions to improve the impact of their operations on the environment. Research shows that supply chains can be responsible for up to four times the greenhouse gas emissions of a company's direct operations, while transport is the 2nd highest emitter of greenhouse gases worldwide. It is crucial for organizations to measure the environmental impact of their logistics operations in order to implement successful, company-wide sustainability initiatives minimizing the environment impact of products and services.
Unlike other solutions on the market, Arviem's carbon emissions reporting is calculated based on effective transport data instead of the less accurate planning data as Arviem's monitoring devices ride along with the cargo.  Clients are able to reveal and report emissions on the level of a single shipment.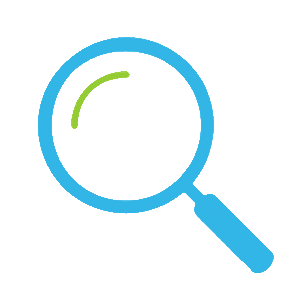 Arviem's carbon footprint reporting and emissions monitoring solution reveals where carbon emissions are concentrated in the supply chain. Clients can leverage the collected data when making key business decisions with regards to the supply chain; such as, how to reduce energy use and how to lower the carbon footprint of logistics operations.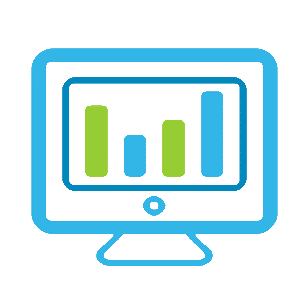 The gathered data empowers decision makers to implement actions that make the whole supply chain more sustainable. With the agregated data, supply chain and logistics managers can develop less intensive supply models to reduce the energy consumption of the supply chain and lower the company's carbon footprint.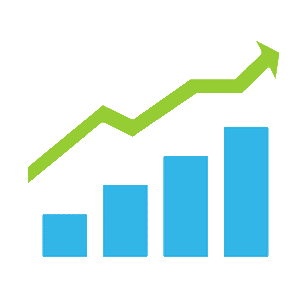 Learn how to reduce your company's carbon footprint through logistics optimization
Download our White Paper and learn about the benefits of carbon footprint reporting in the logistics chain
Benefits of carbon footprint reporting and emissions monitoring in the logistics chain
Improved brand image
Green supply chain initiatives help organizations to portray themselves as an environmentally friendly company.
Cost savings
The possibility to evaluate various transport routes and modes of transport supports the optimization of processess leading to decrceased logistics costs.
Regulatory compliance
Environmental rules and directives are pushing companies for implementing more sustainable activities.
More accurate reporting
By having carbon footprint monitoring in place that measures the carbon emissions of logistics processes, the reporting of company-wide emission levels becomes more accurate.
New market opportunities
Having the image of an environmentally friendly organisation with sustainability activities in place draws the attention of certain market segments and creates new business opportunities.
Innovation
The new, technology-enabled approaches towards carbon footprint reporting represent a new source of innovation within the organization, creating a competitive advantage. Schedule your personal demo
Learn how carbon footprint reporting and emissions monitoring work and the benefits they bring to your supply chain
Are You interested to learn more?
Listen to our podcast in which our CEO introduces the carbon footprint monitoring service for logistics
Arviem solves the challenges of obtaining visible and intelligent trade by offering real-time end-to-end cargo monitoring services. As the only full-service provider for real-time cargo monitoring on the market, Arviem provides exceptionally accurate location and quality condition monitoring of cargo throughout the global supply chain. Our leading-edge solution will provide global supply chain stakeholders with on-demand access to real-time, transport-related data.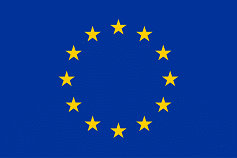 This project has received funding from the European Union's Horizon 2020 research and innovation programme under grant agreement No 885924