Our educational white papers highlight the latest trends in supply chain visibility, supply chain digitalization, cargo tracking and monitoring and data analytics in the supply chain.
Smart Containers vs Smart Devices Enabled Monitoring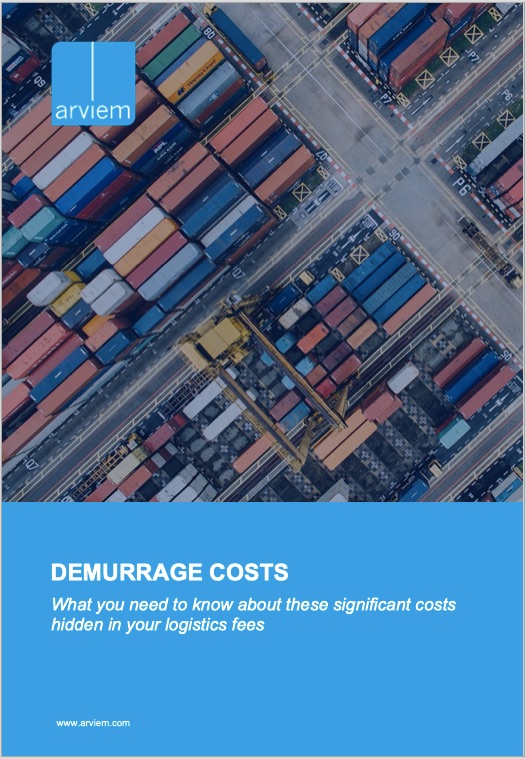 What You Need to Know about Demurrage Costs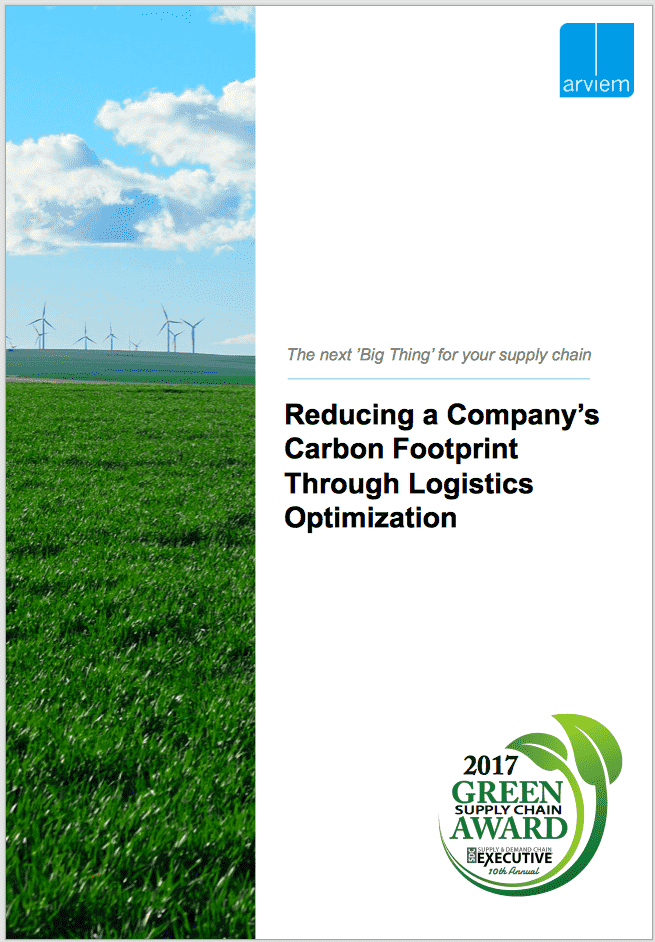 Reducing a Company's Carbon Footprint Through Logistics Optimization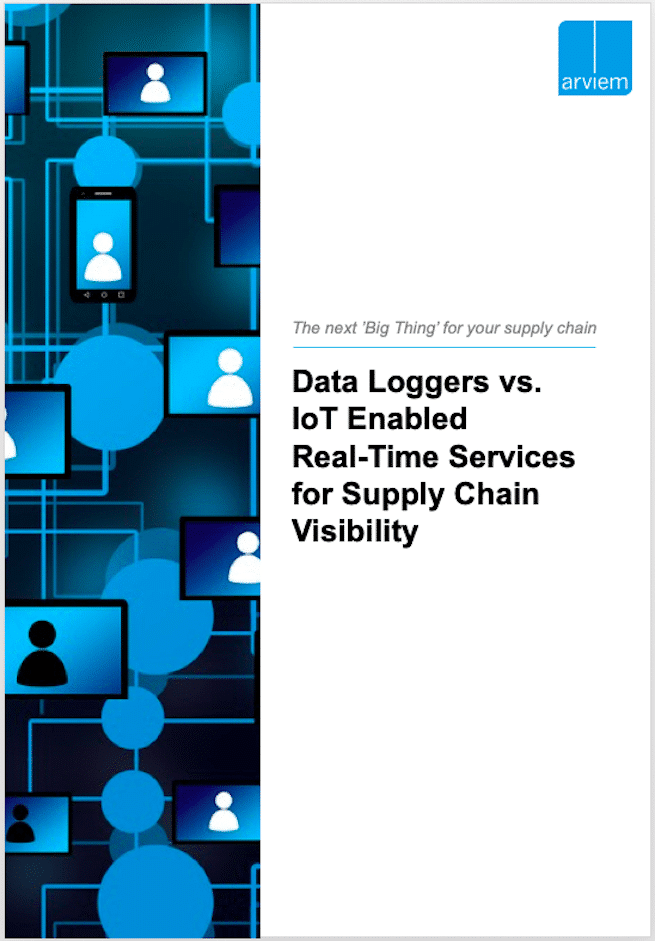 Data Loggers vs. IoT Enabled Real-Time Services for Supply Chain Visibility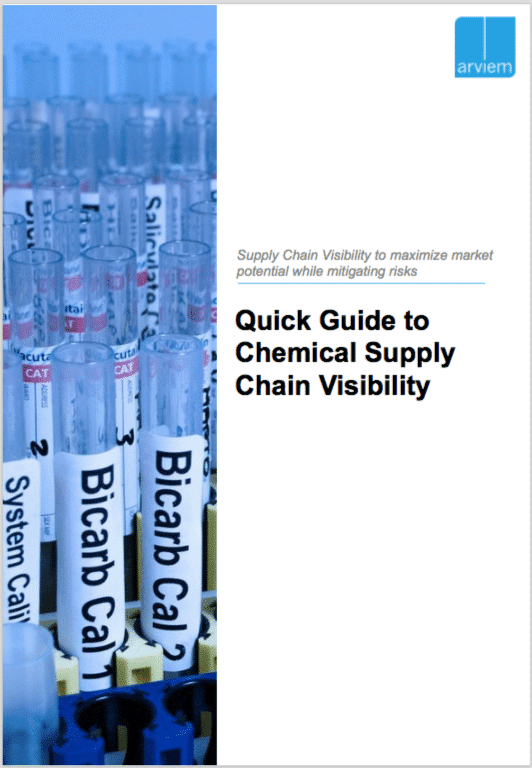 Quick Guide to Chemical Supply Chain Visibility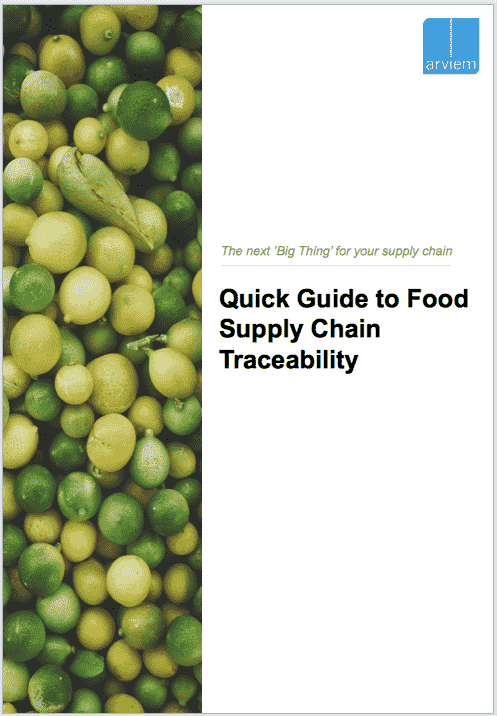 Quick Guide to Food Supply Chain Traceability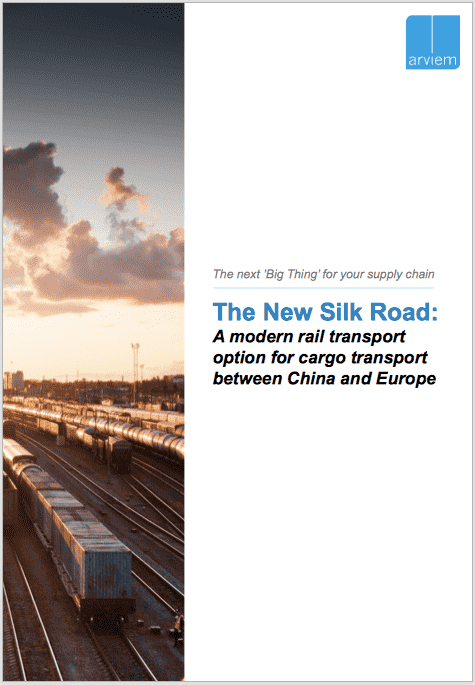 The New Silk Road: A modern transport option by the New Silk Road freight train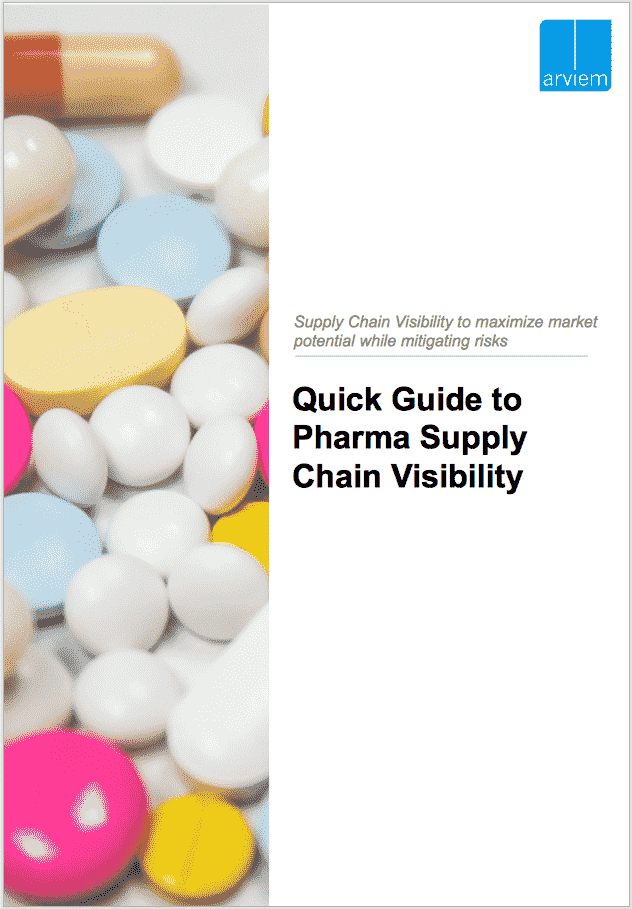 Quick Guide to Pharmaceutical Supply Chain Visibility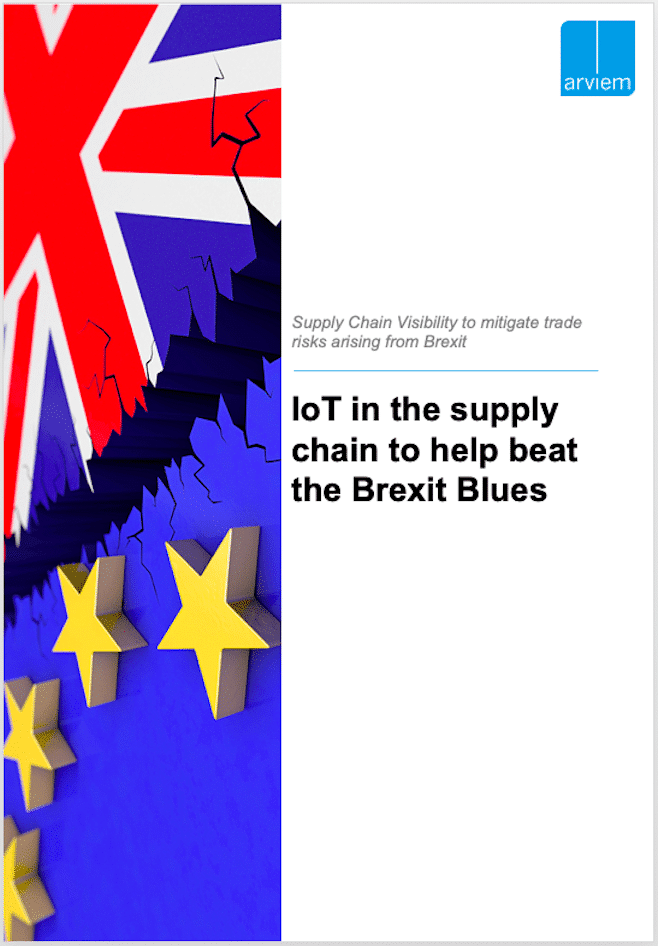 IoT in the supply chain to help beat the Brexit Blues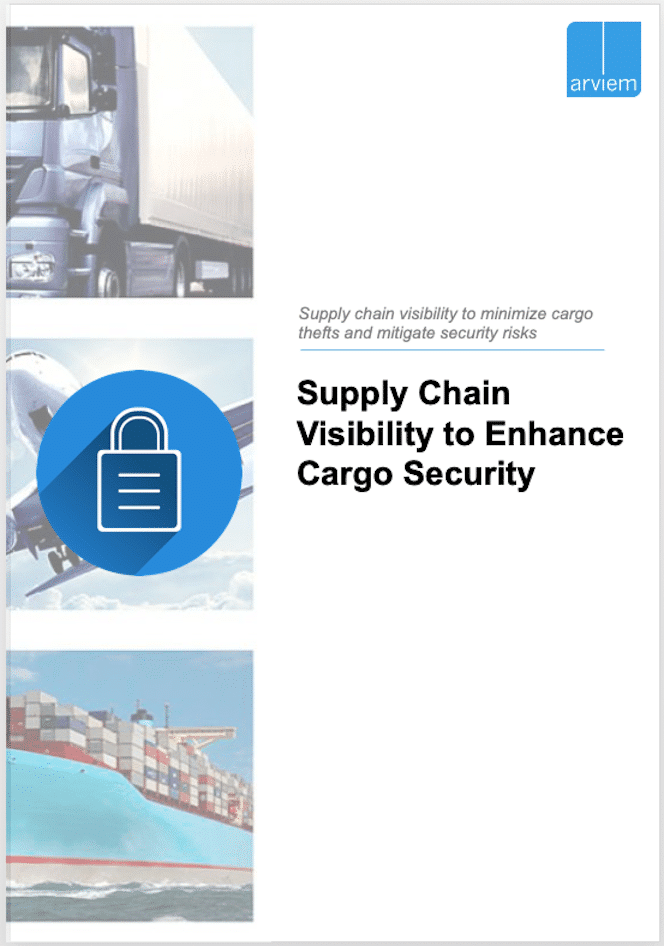 Supply Chain Visibility to Enhance Cargo Security
We make supply chains visible with real-time container tracking and monitoring
Arviem solves the challenges of obtaining visible and intelligent trade by offering real-time end-to-end cargo monitoring services. As the only full-service provider for real-time cargo monitoring on the market, Arviem provides exceptionally accurate location and quality condition monitoring of cargo throughout the global supply chain. Our leading-edge solution will provide global supply chain stakeholders with on-demand access to real-time, transport-related data.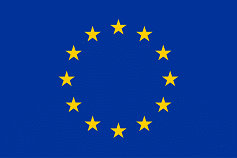 This project has received funding from the European Union's Horizon 2020 research and innovation programme under grant agreement No 885924