Here you can read about topics related to Supply Chains and Cargo Tracking and Monitoring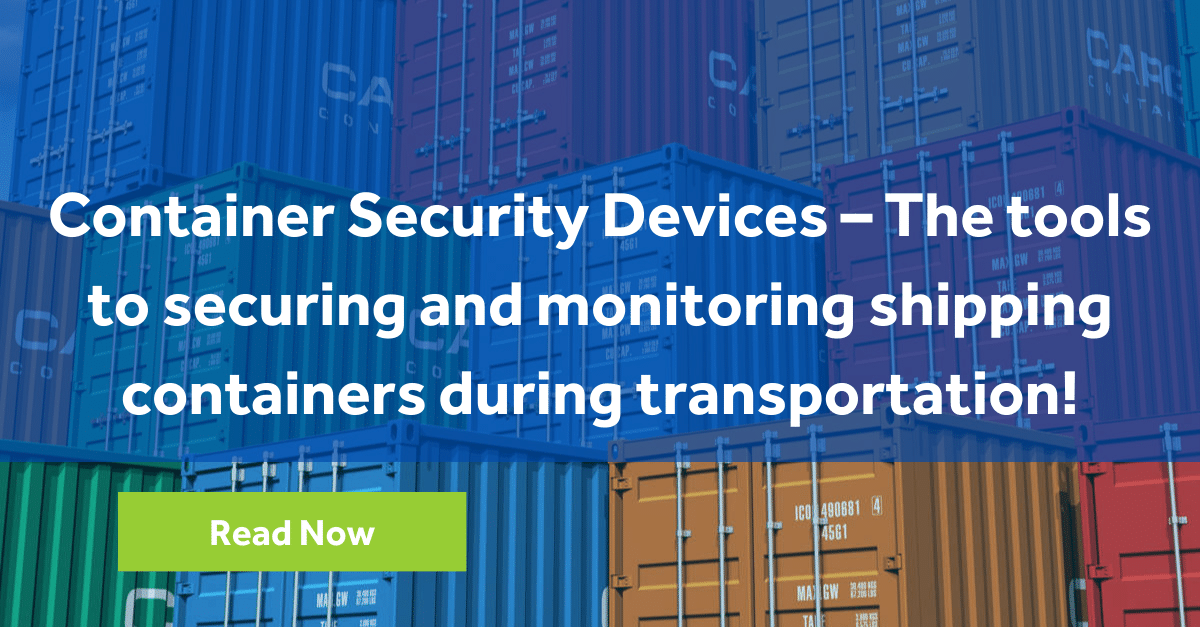 What are Container Security Devices? Container Security devices are the security locks and other tools used to enhance security of shipping containers while on the move to prevent thefts or fraudulent activities. Container security is not just about restricting access...
read more
Cocoa beans belong among the "most sensitive" types of perishable cargo vulnerable to unfavorable external factors. Cocoa is hygroscopic in nature, meaning it can absorb moisture from the air. When not dried properly, it also releases a lot of water vapor during...
read more
Solar PV panels are fragile, and even perfectly produced panels can get damaged, scratched, or non-functional due to poor logistic services. Statistics show that almost 5% of panel damages occur during shipping and transportation. 80% of globally installed solar PV...
read more
A container tracking system is a vital tool to support the daily work of logistics and supply chain teams. By keeping track of the movement of all ocean shipments on one platform, container tracking systems such as the one offered by Arviem bring much-needed...
read more
New Silk Road freight train is part of China's Belt and Road initiative - one of the largest economic developments ever planned. Covering more than half the world's population, across 65 countries and 30% of the global economy, it is a key pillar of the country's...
read more
Ever wondered the conditions your goods are exposed to while they travel several modes of transport, including truck, rail, air, and sea, involving multiple hand offs? Impact, shocks and other unfavourable conditions may endanger the goods' safety and quality while in...
read more
As the peak season for air cargo is approaching while the industry is facing capacity restraints and increasing prices, shippers cannot afford to stay 'in-the-dark' regarding the location, condition, and ETA of their shipments in transit. The third quarter is...
read more
Freight Visibility is no longer the best-kept supply chain secret, it's a must. It has and continues to be a high-priority area for investment by supply chain professionals. As shippers have deepened interest in the safe and secure transit of goods to meet critical...
read more
In the times of the digital revolution and changing supply chain requirements, shippers need more information than ever before. Supply chain stakeholders place more importance on the need for improved visibility to identify the inbound flow of goods to satisfy higher...
read more
With the ongoing trade challenges due to the ongoing pandemic, certainly global supply chains will be going through significant changes, including changing suppliers around the globe, setting up new trade lanes, changing transport modes, etc.  As a result, optimizing...
read more
Each year, countless tons of cargo is stored and transported across the globe in various shipping containers. With millions of containers carrying trillions worth of goods making their way across the globe's oceans, shippers, importers, exporters are tasked with...
read more
As we've previously highlighted, the supply chain is a collection of 300-year-old processes. Even with automation, many of the parts that make up modern logistics are not actually that new. Look at inventory, for instance. The digitalization of the supply chain might...
read more
Today's complex and extended supply chains are almost inevitably subject to disruption. While disruptions happen, the global supply chain systems need to withstand interruptions, whether they are a natural disaster, an external shock, or a socio-economic crisis. While...
read more
Arviem solves the challenges of obtaining visible and intelligent trade by offering real-time end-to-end cargo monitoring services. As the only full-service provider for real-time cargo monitoring on the market, Arviem provides exceptionally accurate location and quality condition monitoring of cargo throughout the global supply chain. Our leading-edge solution will provide global supply chain stakeholders with on-demand access to real-time, transport-related data.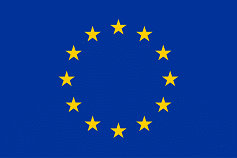 This project has received funding from the European Union's Horizon 2020 research and innovation programme under grant agreement No 885924