Here you can read about topics related to Supply Chains and Cargo Tracking and Monitoring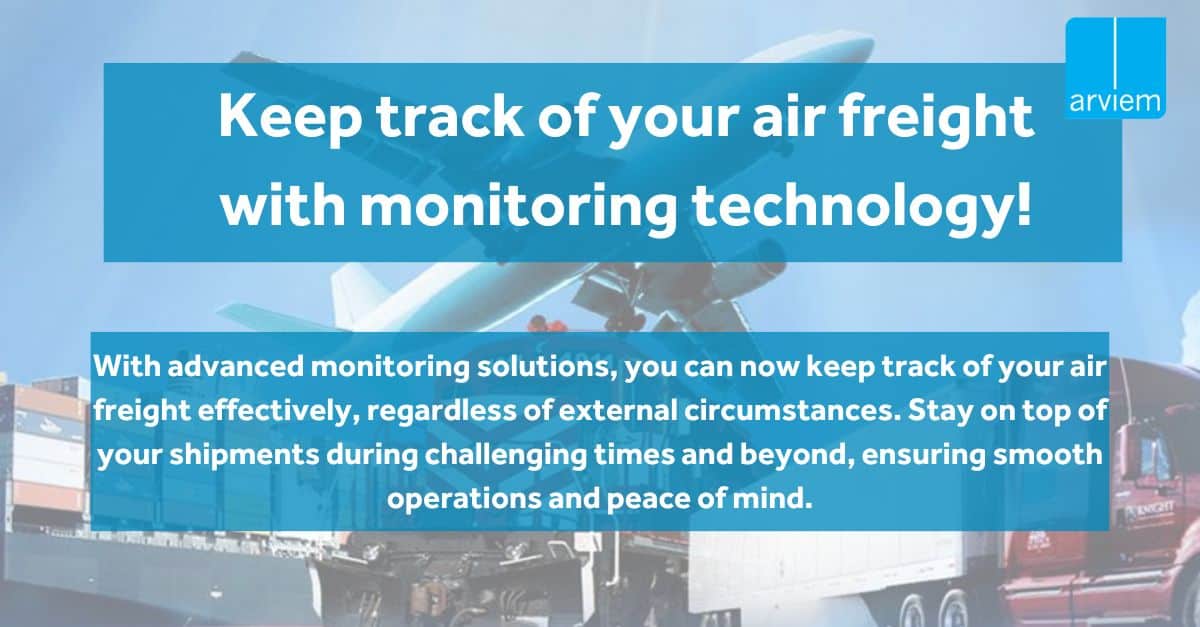 In the fast-paced world of air freight, monitoring technology plays a crucial role in maintaining visibility for your shipments. With advanced monitoring solutions, you can now keep track of your air freight effectively, regardless of external circumstances. Stay on...
read more
Today's complex and extended supply chains are almost inevitably subject to disruption. While disruptions happen, the global supply chain systems need to withstand interruptions, whether they are a natural disaster, an external shock, or a socio-economic crisis. While...
read more
Claiming cargo losses or damage gets more and more overwhelming every year. Cargo owners who has suffered any type of cargo damage while the cargo was in transit are in principle eligible for compensation for the losses incurred. Claims handling, however, comes with a...
read more
With the world in turmoil, supply chains are more important than they've ever been. Grocery stores are being pushed to their limit as more and more people continue to bulk up on consumable items to weather out the global pandemic. Consumers and stores alike are...
read more
The speed and unrelenting nature of the novel coronavirus have caused unprecedented chaos in many areas of our professional and personal lives. The operations of organizations have been disrupted, manufacturing brought to halt and global supply chains left...
read more
Cold chain management or cold chain solution is a strategic approach to maintain the quality of products in transit under controlled temperature conditions. The objective of the cold chain management is to establish processes to maintain product quality and ensure...
read more
As the coronavirus disrupts every walk of life, how are supply chains going to rebuild their resilience and improve risk mitigation in the future? The relentless nature of the COVID-19 pandemic has caused unprecedented chaos. In every sense, life has been upended....
read more
Detention and demurrage: Two words with the potential to add significant costs to the bills of both importers and exporters. For some, it's big business. Maersk brought in almost US$1 billion in detention and demurrage charges in 2018, against total revenues of just...
read more
Shipping is a vital part of any supply chain, be it on road, rail, sea, or air. Ensuring safe delivery of the product into customer's hands is essential. As shipments travel miles from their origin, often from an overseas factory, to their final destination, they are...
read more
Today's globalized supply chain is no longer a simple linear chain, but rather a complex, demand-driven network spanning different countries around the world. With complexity new challenges arise and the need to diagnose and overcome these challenges. There are...
read more
What is Cargo Theft? Cargo Theft is defined as the criminal taking of any cargo as the products pass through the global supply chain. The products moving between the point of origin and the final destination are being exposed to exploitation by creative and highly...
read more
In times of the globalization of the automotive supply chain, the industry is challenged by the increasing complexity and interconnectivity of the globally distributed supply chain. Automotive supply chains are among the most complex supply chains in the world, with...
read more
"Mind the gap" – a common phase I heard recently on the London Underground reminded me of one of the most fundamental issues faced by businesses currently, the working capital financing gap.  This article presents different ways companies can cover this gap, quickly...
read more
Arviem solves the challenges of obtaining visible and intelligent trade by offering real-time end-to-end cargo monitoring services. As the only full-service provider for real-time cargo monitoring on the market, Arviem provides exceptionally accurate location and quality condition monitoring of cargo throughout the global supply chain. Our leading-edge solution will provide global supply chain stakeholders with on-demand access to real-time, transport-related data.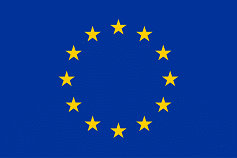 This project has received funding from the European Union's Horizon 2020 research and innovation programme under grant agreement No 885924