Supply Chain Monitoring and Analysis
Supply chain monitoring and analysis allows business professionals to uncover inefficiencies in the supply chain
Supply Chain Monitoring and Analysis
Supply chain monitoring and analysis allows business professionals to uncover inefficiencies in the supply chain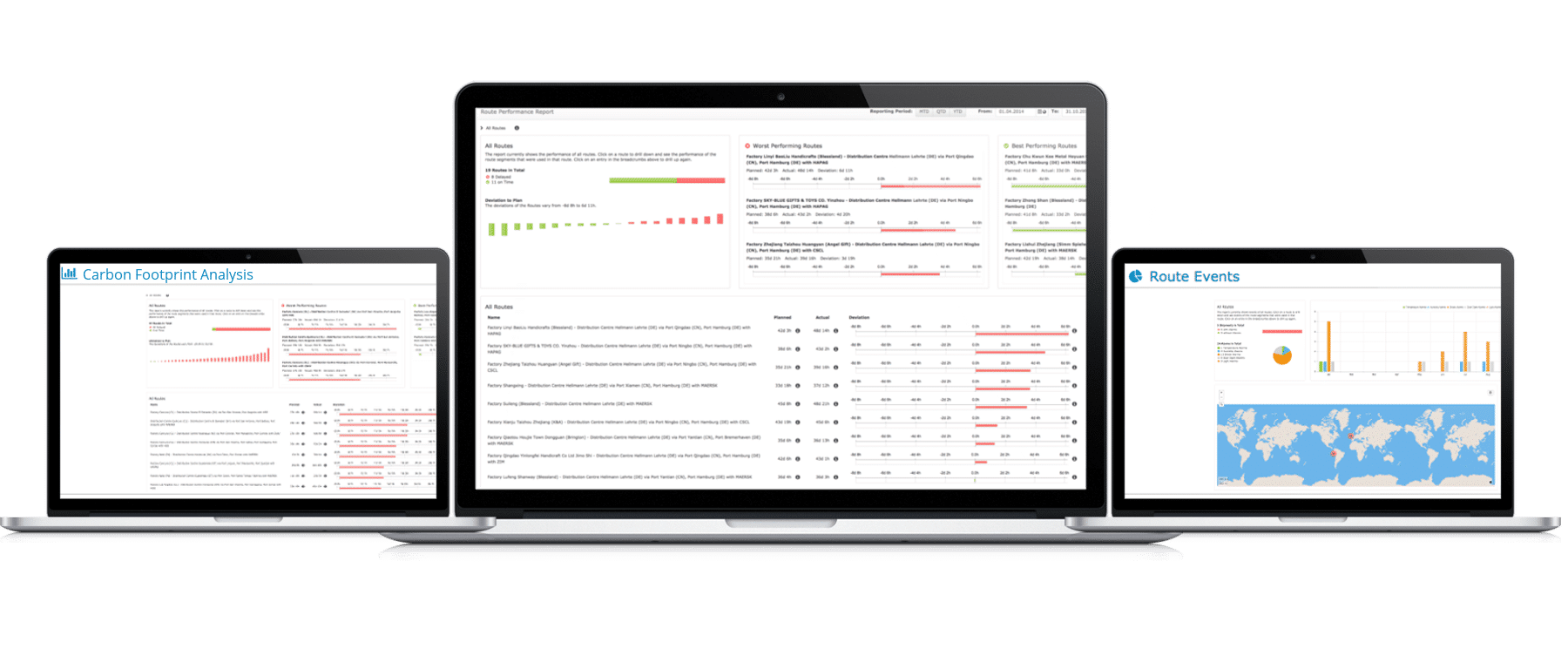 Supply chain monitoring and analysis brings visibility to supply chains
The Arviem analytics component makes the effective management of an extended supply chain right down to the level of goods in transit finally attainable. The data collected by Arviem's container tracking and monitoring service can generate extensive value by providing real-time visibility across the supply chain. The historical and real-time data that is being analyzed by Arviem's cloud-based solution offers valuable insights for supply chain professionals. Our advanced analytics allows business professionals to gain valuable intelligence and to dig deeper into their supply chain data in search for savings. Key decision makers are empowered to use the collected data to improve operations and to discover opportunities to create efficiencies and capture savings across the supply chain.
The client specific analytics component is a cloud-based software solution which allows to analyze specific shipment patterns and reveal the findings on the dashboard.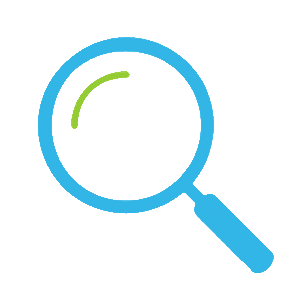 With its expertise in supply chain management and data mining, Arviem further leverages the collected and stored data (from sensors and other sources) and offers additional controlling functionalities like route performance for a single shipment up to service partner's specific performance or route specific performance.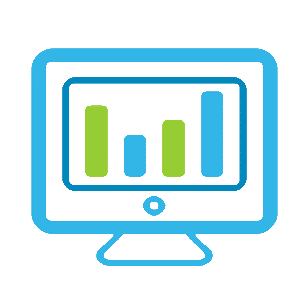 Additional analysis of specific parameters such as emission monitoring or risk profiling empowers decision makers for well-funded tactical and strategic management decisions – enabling the proactive management of cargo with its associated risk and cost reduction benefits. All this also empowers the whole company to become more efficient.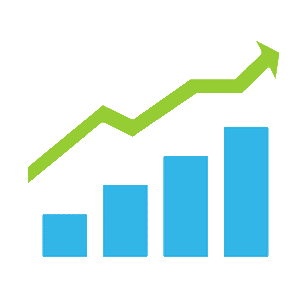 Schedule your personal demo
Learn how supply chain monitoring and analysis works and the benefits it brings for your supply chain
Implications of supply chain monitoring and analysis
By tracking the movement and condition of goods from point of manufacture to point of processing, sale or service supply chain risks can be minimized. The collected real-time data in combination with historical data provides insights for decision makers to review and optimize supply chain operations and to uncover inefficiencies. Monitoring the condition of cargo verifies the quality of incoming components and monitors the fulfillment of safety and environmental regulations. The ability to track intermodal shipments in real-time helps companies to improve operating efficiencies, drive down costs increase security and safety and comply with growing regulatory requirements.
Supply chain risk mitigation
Receiving real-time information and alerts helps businesses respond to disruptive events in the supply chain by adapting operations quickly.
Working capital optimization
Compliance management
The availability of data on the whole journey of cargo enables organizations not only to comply with regulations but also to react to incidents.
Product quality enhancement
By monitoring shipments while in transit & knowing transportation conditions organizations can better verify the quality of incoming components.
Carbon footprint monitoring
Real-time cargo monitoring enables organizations to collect information on the carbon footprint of cargo transporting activities and measure emissions. 
Transport time optimization
Via in-transit visibility supply chain professionals can optimize shipping routes and measure carrier performance levels against benchmarks. Read more about supply chain monitoring and analysis and it's benefits for supply chains
Read about various use cases of container tracking and monitoring and how it affects supply chain operations
Arviem solves the challenges of obtaining visible and intelligent trade by offering real-time end-to-end cargo monitoring services. As the only full-service provider for real-time cargo monitoring on the market, Arviem provides exceptionally accurate location and quality condition monitoring of cargo throughout the global supply chain. Our leading-edge solution will provide global supply chain stakeholders with on-demand access to real-time, transport-related data.