Working Capital Financing
Optimise your working capital and reduce supply chain risk by using cargo monitoring data to verify supply chains
Financing goods in transit from 'door closing to door opening'
We enable the optimization of the financial and physical supply chains by making goods in transit financeable through monitoring the location and condition of the cargo in real-time. We provide traceability from 'doors closing to doors opening' serving as an independent verifier for regulatory purposes as well for real-time risk mitigation.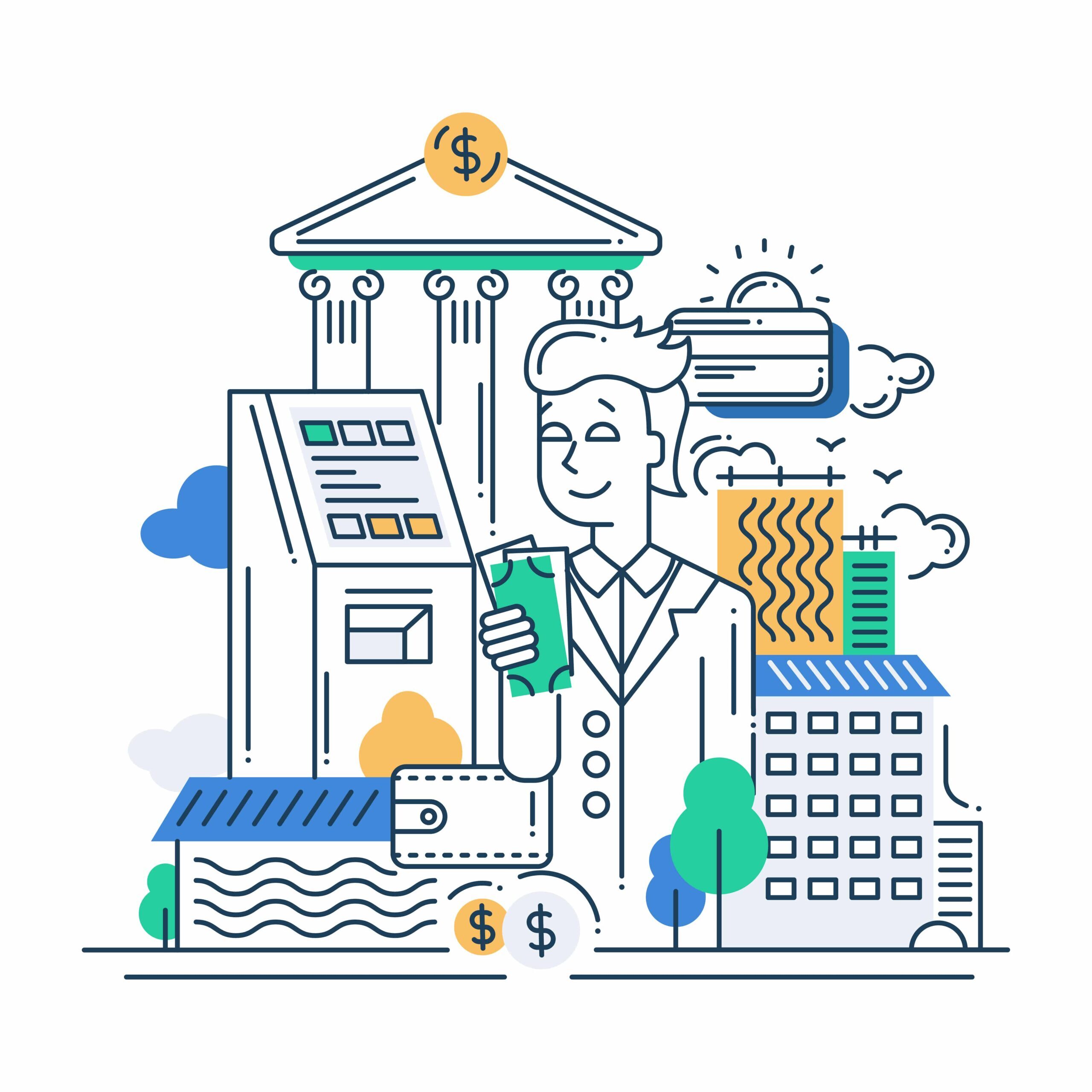 Working Capital Financing by Arviem
Independent verification of supply chains
Arviem's unique
cargo monitoring
services provide a cost-efficient, real-time and independent verification for goods in transit.  Once our monitors are activated, from doors closing at the supplier to doors opening at the buyer we provide regular data, independently and reliably. This independent data is the core that allows all parties to optimize their processes.
Improved working capital position
By monitoring the complete supply chain, Arviem provides a chain of custody allowing suppliers, buyers, and financiers to manage their risks independently and effectively.  This knowledge provides the basis upon which each member of the supply chain can optimize the flow of finances and reduce their costs.
Audit compliant balance sheet optimization
Arviem supports a complete portfolio of traditional and non-traditional supply chain financing services by giving clients the complete picture of the supply chain in a simple format. By building on our strong supply chain management and monitoring capability, Arviem works with a number of core industry participants to implement and execute structures that provides Off-Balance-Sheet financing for our clients.
Arviem serves the needs of financial intermediaries as well as the shippers of goods
Unlock access to faster and cheaper trade financing by tracking goods in transit from their origin to the point of destination. Manage your liquidity better while strengthening your balance sheet.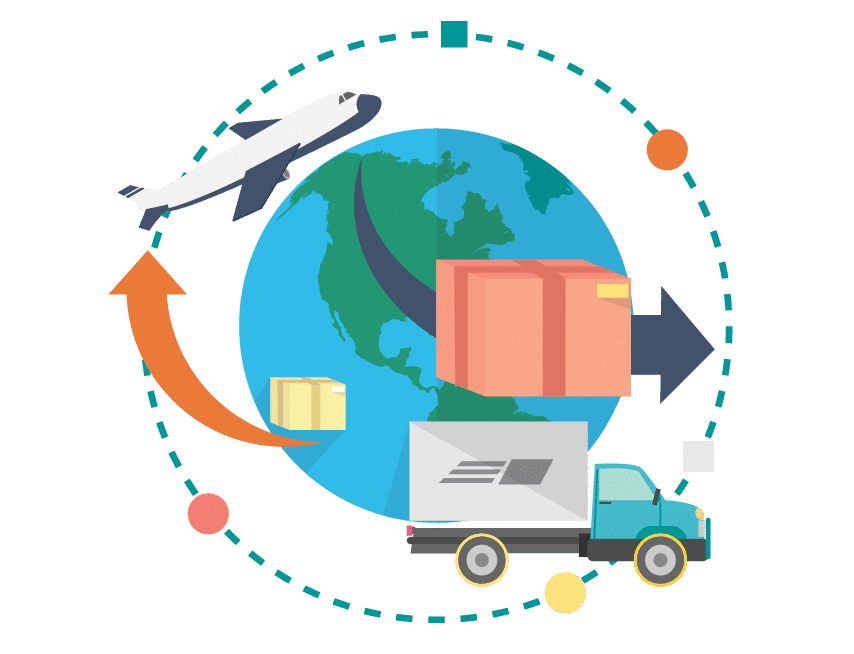 Get faster access to cash through non-traditional trade financing
Get paid earlier for your goods in transit as soon as the container doors are closed at the point of origin
Improve cash flow and optimize working capital
Improve the management of  your liquidity and strengthen your supply chain by knowing where your goods are
Improve financial ratios and return on capital employed 
Benefit from Arviem's audit-compliant concept for balance sheet optimization
Diversify funding by accessing a wide portfolio of financing services
Give yourself a complete portfolio of financing services providing you the flexibility to optimize your finances with a combination of asset financing, traditional trade financing, and off-balance sheet financing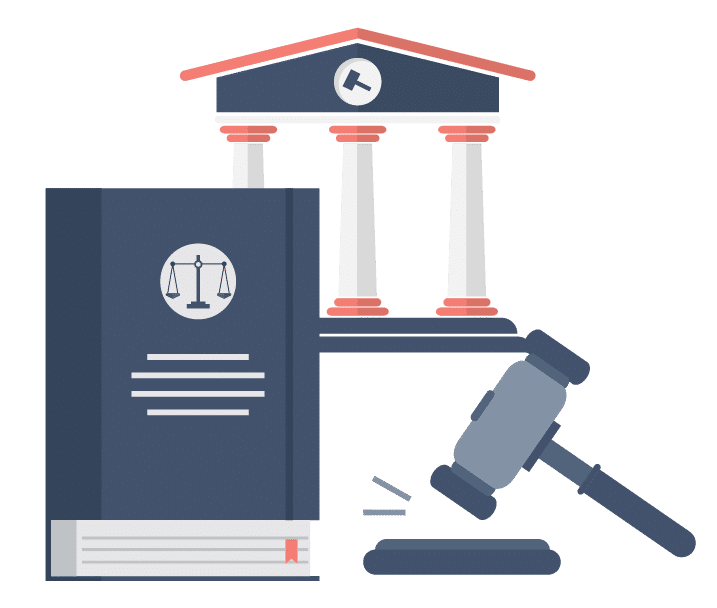 Benefit from new sources of revenue while growing your client portfolio and reducing your risks. Through the independent, real-time verification of goods by Arviem, gain a holistic overview to optimize risks and lending patterns and to inform regulators.
Rely on an independent and cost-efficient verifier of supply chains 
Quick access to detailed, real-time data on the location and condition of the goods involved in supply chain financing programs
Decrease your risk exposure and improve risk management 
With the help of new, analytics-driven solutions you will gain additional intelligence while assessing credit risks of clients and make financing decisions
Get access to trade flows and benefit from new revenue streams
Provide financing earlier in the supply chain, opening up new market opportunities and accessing a wider portfolio of clients
Decrease your capital thanks to decreased risk exposure
By having real-time information on the location and condition of goods financed you can allocate capital at risk more effectively and efficiently. Can we support your financing needs?
Explore your possibilities to leverage cargo monitoring to obtain financing as soon as the container doors are closed at the port of discharge. Please fill out the quick form and we will be in touch soon.
Arviem solves the challenges of obtaining visible and intelligent trade by offering real-time end-to-end cargo monitoring services. As the only full-service provider for real-time cargo monitoring on the market, Arviem provides exceptionally accurate location and quality condition monitoring of cargo throughout the global supply chain. Our leading-edge solution will provide global supply chain stakeholders with on-demand access to real-time, transport-related data.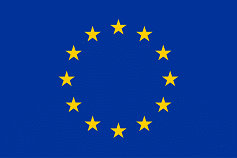 This project has received funding from the European Union's Horizon 2020 research and innovation programme under grant agreement No 885924