A container tracking system is a vital tool to support the daily work of logistics and supply chain teams. By keeping track of the movement of all ocean shipments on one platform, container tracking systems such as the one offered by Arviem bring much-needed visibility into the flow of cargo. They display all ocean shipments on one 'shipment map' or 'shipment list' regardless of the carrier or booking channel.  Container tracking systems display container movements, in-transit updates, and report on ETA.
They eliminate the need for manual tracking activities: checking multiple carrier websites and countless emails and calls with carriers to find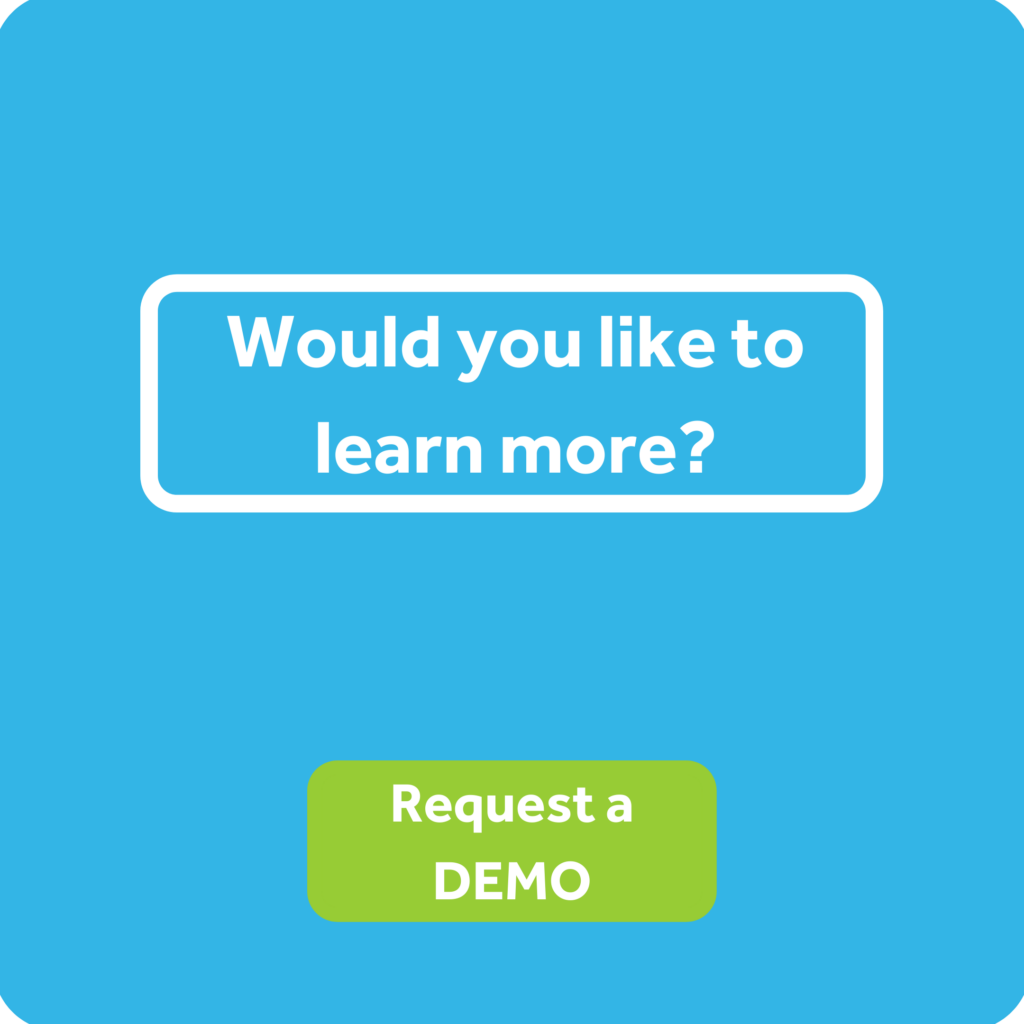 out real-time information on the location of shipments in transit. Instead of chasing shipments, supply chain and logistics teams can focus on providing a good customer service by proactively informing customers about the status of the goods-in-transit. Additionally, knowing when goods will arrive is making it easier to plan production and shipping schedules. On top of this, cost savings can be achieved by better planning container pickups leading to reduced demurrage and detention charges.
While replacing Excel sheets with a single container tracking platform might seem like 'THE' solution for shipment tracking and more visibility in supply chains, it is not always sufficient.
 Tracking goods with 'simplistic' container tracking systems is not always enough. There are situations when an additional layer of visibility is needed to access data beyond what can be provided by tracking solutions. An extra layer of visibility can be achieved through monitoring selected shipments with sensor devices.  Below we listed a few scenarios where you should consider going beyond a container tracking-only solution and consider a hybrid solution that is also offering sensor-enabled cargo monitoring as an add-on in specific cases.
High-value goods required extra security as they are more exposed to the risks of cargo theft. Their global supply chain must be secure from source to destination. Implementing the correct technology-based cargo security monitoring solution helps mitigate the risk of cargo theft, extortion, hijacking, and smuggling – risks often faced by shippers of high-value cargo. Monitoring high-value goods with sensor-enabled cargo security devices allows shippers to monitor location, intrusion to cargo, and container door-opening in real-time with the possibility to receive real-time alerts whenever disruptions happen.
Sensitive goods and perishables
Shippers transporting sensitive and perishable goods face multiple challenges during transit, including temperature, humidity fluctuations, and shocks leading to product damage or spoilage. Sensor-based real-time cargo condition monitoring can shed light on issues before they escalate and connect critical time, temperature, and location data to facilitate investigations. The trail of the temperature, locations, and all container handling events reveals a lot of information about the efficiency of specific terminals, the reliability of carriers, and the risks on specific shipping lanes. The data generated through sensor devices also helps shippers ensure product quality and integrity and accelerate quality inspections.
When it comes to time-critical shipments, shippers are worried about shortages, product damages during transit, or delivery delays, causing massive disruptions like production line shutdown or failure to reach the market on time. To keep production lines going, manufacturers need end-to-end real-time visibility. Thus, more and more shippers are turning to sensor-based monitoring solutions that provide extra security and cargo condition monitoring beyond basic track & trace capabilities. Receiving dynamic ETA updates and real-time alerts on disruptions allows supply chain professionals to build contingency plans and mitigate the risk of lost, delayed, or damaged shipments.
Shipments on newly introduced or complicated routes
Data collected through sensor-enabled cargo monitoring can serve as a benchmark when introducing new or complicated routes into an organization's logistics network. With sensor-enabled cargo monitoring, shippers can collect additional information about shipping routes, e.g., if it's risky, if it is prone to thefts, counterfeiting,  if it exposes the cargo to unfavorable environmental conditions. The collected data on the transit route reveals insights that enable logistics and supply chain professionals to optimize shipping routes by defining safe and optimal routes, to evaluate carrier performance levels against benchmarks, to improve the security of the cargo, and reduce business risk. Visibility helps to increase a company's supply chain agility and to reduce risks for future route planning.
As cargo is the most susceptible to damage from impact while it is in transit, monitoring its condition while it endures multiple modes of transport and multiple handoffs is critical. With cargo tracking systems, the container's journey can be tracked while the shipment is on the vessel. The criticality becomes more severe once the ship docks at a port, and shippers, along with their transportation partners, lose sight of their containers' exact location and status. Arviem's data reveals that; with large mega-ships carrying thousands of TEUs, shippers have no information about their containers once offloaded from the vessels and can be in the dark for as long as five to seven days. Sensor-enabled real-time monitoring gathers and shares data about the entire route on all modes across all parties- shippers, terminal operators, carriers, truckers, railroads, and chassis providers in the intermodal supply chain. The data help shippers with insights and intelligence to improve strategic decision-making and daily operations.
Whether you are looking for a container tracking system, sensor-enabled cargo monitoring, or a combination of the two to achieve global shipment visibility, Arviem has the right solution for you. Do not hesitate to reach out to learn more about our services.