December, 2020 – Arviem, the provider of IoT enabled supply chain visibility and cargo tracking & monitoring services today joins the call for the UK Government and EU Authorities to work more closely with the supply chain in order to ensure that Brexit does not result in the chaos so widely predicted by public bodies and companies alike. Arviem's systems are designed to provide manufacturers, carriers and customs authorities with real time, end-to-end knowledge of international trade. Its work with customers has shown that, by developing knowledge of the movement of goods, major disruption can be avoided, shortages will be mitigated, and corporate investment in stockpiling reduced. With half of the UK's annual trade value relying on links to the EU, there is a clear imperative to utilize any and all of the available technology to mitigate these economic issues.
Arviem operates in the US$15 trillion global supply chain market. From its work, Arviem believes that only 6% of companies operating in this market have some level of supply chain visibility today. This lack of visibility is likely to be acute between the EU and UK through 2021.
Globally, 30% of all shipments are either damaged or delayed while a similar percentage of all perishable goods never reach their destination. These losses are a function of inefficient supply chain management. Further improvements in this management are required if the UK is not to see these losses grow in 2021.
As a result of this disruption, 15% of all trading companies' logistics costs are inventory or safety stock. In effect, companies are having to stockpile to allow for inefficient supply chains. Post-Brexit, UK companies may seek to build higher than normal inventory levels at exactly the time when trade disruption causes delays.
Overall, global trade experiences US$60bn of losses or shrinkage from expiry, loss, or damage before delivery every year. Supply chain inefficiencies caused by the Brexit process could result in shortages and further stockpiling, both of which will impact the financial performance of UK and EU companies.
Stefan Reidy, CEO of Arviem, commented;
"The United Kingdom imported almost £500bn of physical products in 2019, 53% of which came from the EU. It exported £350bn in the same period, with 45% of which was to the EU. Between the Republic of Ireland and the UK alone, annual trade is worth over £20bn. The impact of Brexit on these trade flows is likely to be disruptive not least at a time when UK and EU ports are under intense pressure. Companies on both sides of the UK/EU trade link require more certainty, not more disruption. Arviem is today calling for all stakeholders to leverage the existing sensor technologies which will generate trusted data on the cargo itself  to accelerate the processing of freight between the customs regions.

By doing so, the EU and UK can reduce operational costs for government and industry, improving predictability in the supply chain while maintaining security level and alleviating the negative effects of bottlenecks."
About Arviem:
Arviem (www.arviem.com) solves the challenges of obtaining visible and intelligent trade by offering real-time end-to-end cargo monitoring services. As the only full-service provider of real-time cargo monitoring on the market, Arviem's solutions provide exceptionally accurate location and quality condition monitoring of cargo throughout the global supply chain. Arviem provides its customers with the ability to manage major events as they occur throughout the chain of custody.
Media Contact:
Simona Androvicsova
Arviem AG
+41 79 358 75 76
androvicsova@arviem.com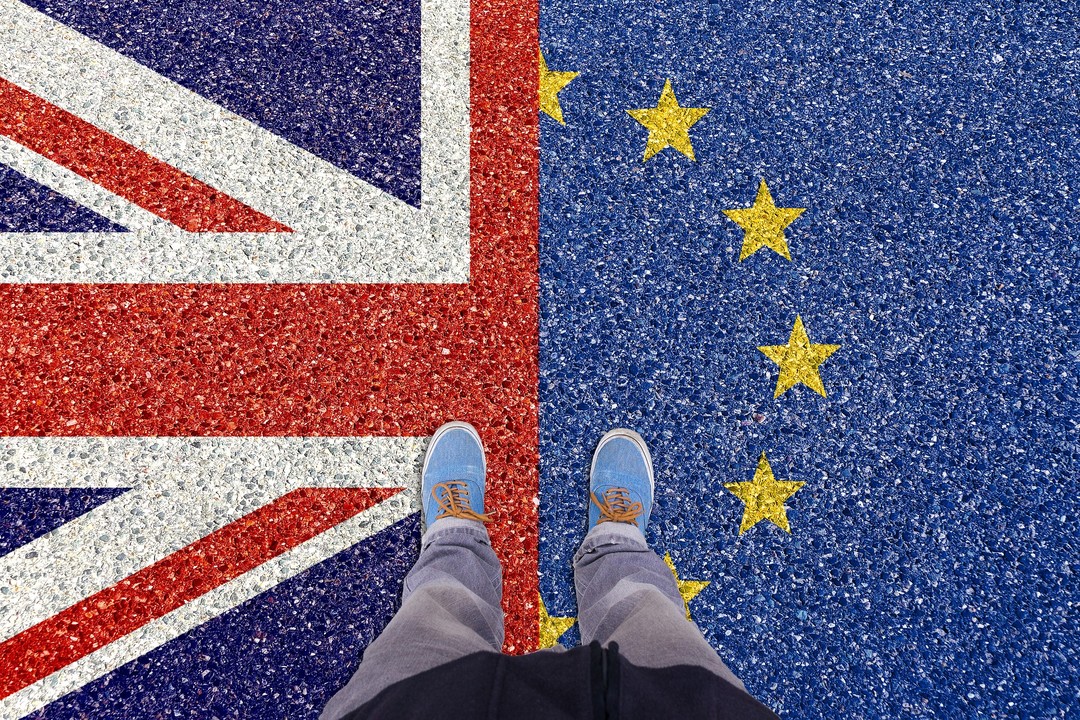 Are You interested to learn more?
Watch our video!