Have a sneak peek into the demurrage costs you can save!
Minimize your demurrage costs expenses by using real-time supply chain visibility that gives meaningful insights about a container's location, statuses and movements.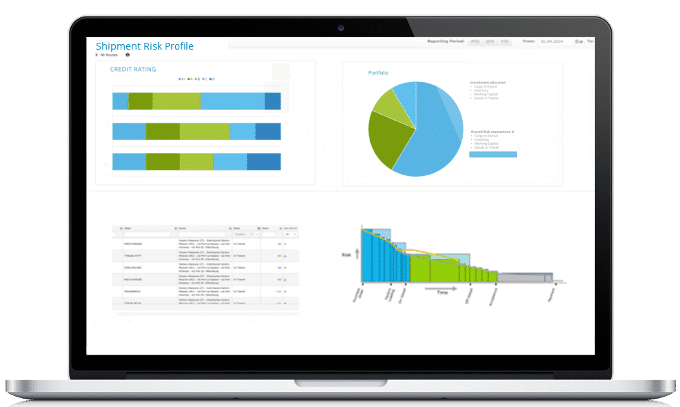 Let's calculate the amount of demurrage charges you can expect for your shipment!
Get to benefit from the enriched, accurate and reliable data calculations. The insights helps to keep 3PLs and carriers accountable for any delays at any point throughout the journey of your shipment. The demurrage charges are not always transparent. Use the real time insights to have bargaining power for any contract terms renegotiations. 
Your demurrage costs are a significant portion of your logistics costs. Supply chain visibility through real-time cargo monitoring provides you with the required information on the location of your shipments any time. The real time insights from cargo monitoring solution helps to establish data-driven processes for managing your ocean freight and container pickups without having to spend extra days at transhipment ports.
With the extensive and accurate data from several years of experience, we help you calculate the accurate demurrage cost you can expect.
 Watch the video introducing our service