Real-time container tracking along the new silk road
Monitoring the location and condition of rail freight shipments along the New Silk Road provides smart insights for supply chain professionals
Real-time container tracking along the New Silk Road
Monitoring the location and condition of rail freight shipments along the New Silk Road provides smart insights for supply chain professionals
Track your rail cargo shipments from departure to arrival on the Silk Road
Transporting high-value cargo by train via the Silk Road on the rail lines of Central Asia imposes supply chains to various risks. To ensure the security of cargo shipments as well as the resilience of the supply chain, shippers who are utilizing the Silk Road railway can rely on Arviem's real-time cargo tracking and monitoring service. Implementing cargo tracking and monitoring solutions is crucial to mitigate the risk of product quality deterioration, cargo loss, cargo theft, extortion as well as smuggling.  Arviem's cloud-based supply chain visibility platform displays a constant data stream on the location and condition of cargo; displaying information on temperature, humidity, shock and door opening. Arviem's supply chain visibility solution also dynamically calculates the estimated time of arrival  of shipments based on Big Data. Arviem ensures the continuity of its monitoring service even on remote locations, such as the steppes of Central Asia, by equipping containers with tracking devices that can transmit data both via satellite and GSM.

Arviem's cargo tracking solutions address the needs of clients
Multimodal cargo tracking & monitoring
Arviem provides automated locating and sensing technology for all modes of transport and uncovers logistics blindspots in real-time from the point of manufacture to the point of delivery.  Arviem's solution is independent of any logistics provider and serves the needs of shippers not only during rail transport.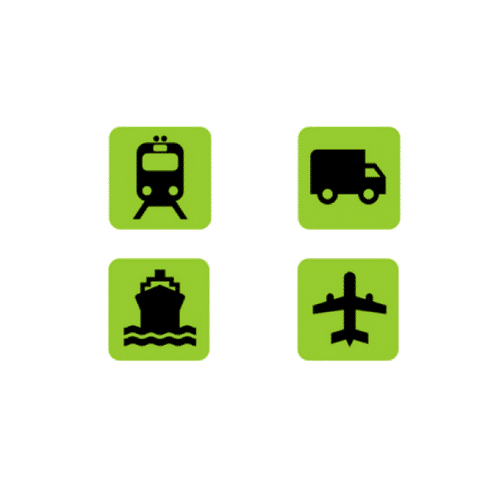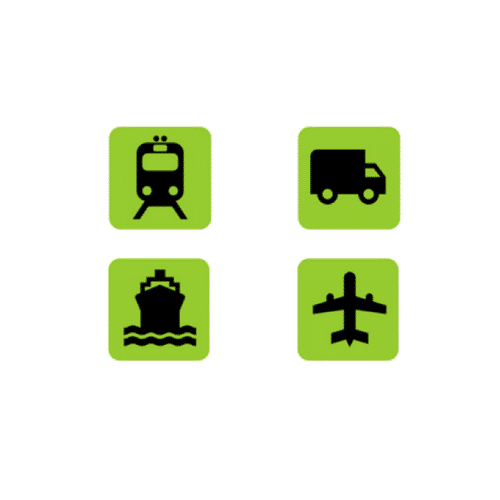 Arviem ensures the continuity of its monitoring service even on remote locations by equipping containers with tracking devices that can transmit data both via satellite and GSM. Tracking devices automatically switch to satellite communication whenever the GSM network is not accessible.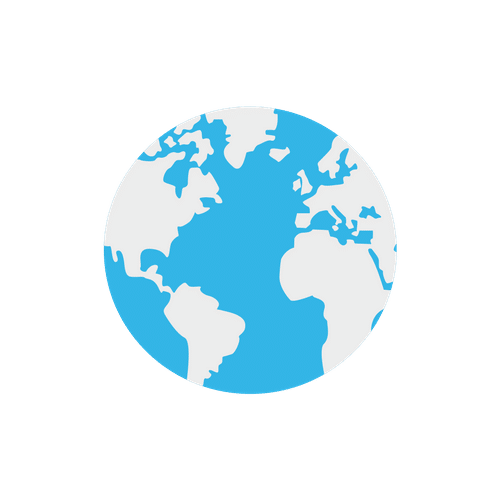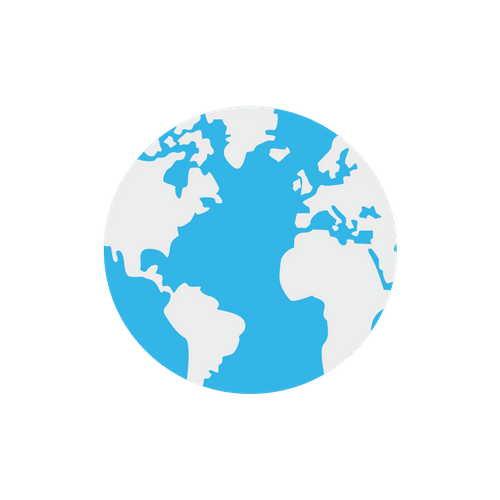 Arviem's cloud-based software solution allows clients to analyze specific shipment patterns and reveal the findings on a dashboard. Arviem's data analytics software that is powered by both Big Data and Arviem's own data stream from tracking devices provides powerful insights on supply chain operations.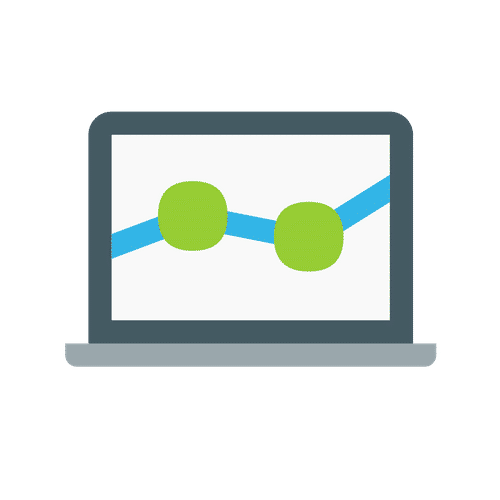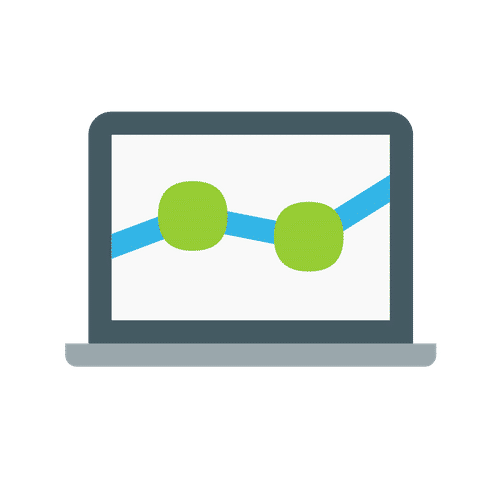 Supply chain risk mitigation
Receiving real-time information and alerts helps businesses respond to disruptive events in the supply chain by adapting operations quickly.
Working capital optimization
The increased transparency along the physical supply chain enables organizations to improve finance supply chain operations and reduce inventory levels & working capital.
Compliance management
The availability of data on the whole journey of cargo enables organizations not only to comply with regulations but also to react to incidents.
Product quality enhancement
By monitoring shipments while in transit & knowing transportation conditions organizations can better verify the quality of incoming components.
Carbon footprint monitoring
Real-time cargo monitoring enables organizations to collect information on the carbon footprint of cargo transporting activities and measure emissions. 
Transport time optimization
Via in-transit visibility supply chain professionals can optimize shipping routes and measure carrier performance levels against benchmarks. Request more information
Learn how cargo tracking and supply chain monitoring along the New Silk Road work and discover the benefits they bring to your supply chain
Please fill out the quick form to request additional information, we will be in touch with lightning speed.
Arviem solves the challenges of obtaining visible and intelligent trade by offering real-time end-to-end cargo monitoring services. As the only full-service provider for real-time cargo monitoring on the market, Arviem provides exceptionally accurate location and quality condition monitoring of cargo throughout the global supply chain. Our leading-edge solution will provide global supply chain stakeholders with on-demand access to real-time, transport-related data.