It's time to save money and time, by better managing your inventory
Optimize your inventory management using real-time supply chain visibility services to collecting meaningful insights about inventory items' location, statuses and movements.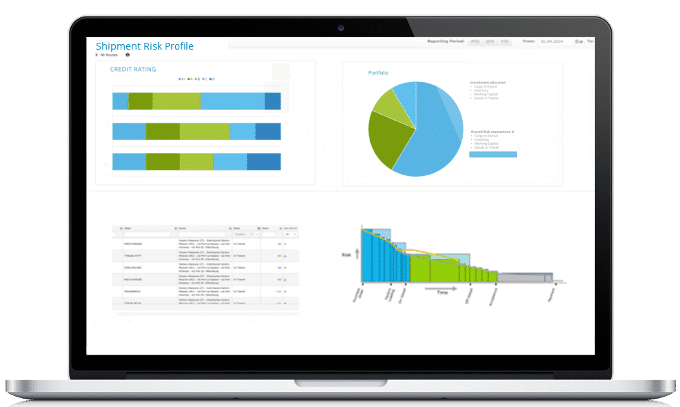 Let's look at your potential inventory savings!
By implementing supply chain visibility and cargo monitoring solutions, you can realize financial benefits. Based on the data you provided, we estimate your annual potential savings from various areas:
Since, carrying extra inventory can be very costly for your organization, these savings are an indication to increase inventory turnover while managing your stock levels correctly.
Disclaimer:  We have put together these calculations to give you some examples of different financial scenarios, based on stated assumptions and the figures you input. These calculations were calculated with industry averages and the actual values might differ.
Benefits from the savings
Reduced balance sheet inventory value
A more agile and responsive supply chain
Reduced lead-time to a customer or from suppliers