How to hit that curveball thrown at your supply chain?
Prepare to be unprepared: insights on the effect of crisis on innovation, resilience and financing in supply chain organizations
In this webinar you will learn:
✅ What happens to innovation: is a crisis fostering or hindering innovation? 
✅ What about resilience and risk: did risk management fail to predict a mega crisis? What should change in the future to create more resilient supply chain organizations?   
✅ How can companies recover and grow if cash is missing?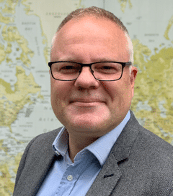 Jesper E. Thomsen
Jesper E. Thomsen is a supply chain/logistics leader with a background as a senior executive at Maersk.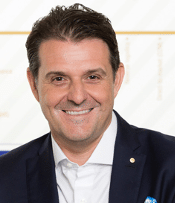 Stefan Karlen
Stefan Karlen has served as President and CEO of the Panalpina Group and as a global leader transforming the industry with forward- thinking solutions.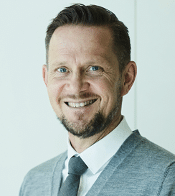 Stefan Reidy
Stefan Reidy is the co-founder and CEO of Arviem. He has been an influential and instrumental leader in developing innovative solutions at Arviem.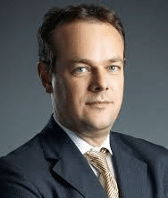 Pieter van de Mheen
Pieter van de Mheen is an influential business strategy leader working with PWC.