September, 2019 – BaselArea.swiss announced today at the PSA Mulhouse Plant that Arviem's IoT enabled cargo monitoring service has been awarded as one of the winners of the 2019 Industry 4.0 Challenge. The challenge focused on innovative solutions, new approaches and sophisticated products in the field of Industry 4.0 in the Upper Rhine Region covering Switzerland, France and Germany.
With the arrival of the fourth industrial revolution, manufacturers in Switzerland as well as globally need to keep pace with the speed of transformational change that it brings. Physical devices connected to the internet, so-called IoT sensor devices, share a huge amount of data that can be leveraged in manufacturing, logistics, supply chain and many other related functions. With the help of connected devices, factories become smarter and more digital. The goal of any organization dealing with the pool of connected sensors is to harness the data produced and learn patterns and trends out of it.
"At Arviem our goal is to support organizations in this effort. Our technology enables organizations to automate and leverage the potential of not only their smart factories but go beyond the border of these factories and also make their entire supply and logistics chain smarter. By connecting their cargo in transit to the organizations' information systems via sensor devices, businesses gain unprecedented visibility into the movement of their goods. The gained insights will not only prove beneficial for supply chain and logistics professionals but for other business functions such as manufacturing, corporate social responsibility and finance, says Stefan Reidy the CEO and founder of Arviem.
About Arviem:
Arviem (www.arviem.com) solves the challenges of obtaining visible and intelligent trade by offering real-time end-to-end cargo monitoring services. As the only full-service provider of real-time cargo monitoring on the market, Arviem's solutions provide exceptionally accurate location and quality condition monitoring of cargo throughout the global supply chain. Arviem enables its customers to manage major events as they occur throughout the chain of custody.
About BaselArea.swiss:
The core function of BaselArea.swiss https://www.baselarea.swiss/ is to promote the strengths of the economic region as a center for business and to support both Swiss and foreign entrepreneurs and companies in the implementation of their innovation and business projects in the region.
Media Contact:
Simona Androvicsova
Arviem AG
androvicsova@arviem.com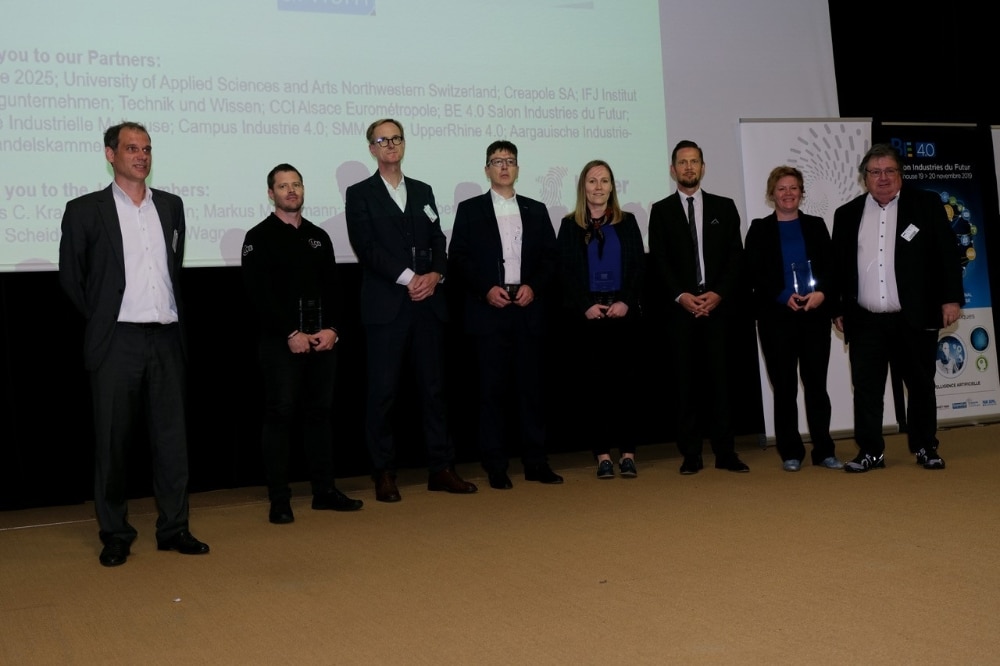 Are You interested to learn more?
Watch our video!