Container tracking along the New Silk Road
Monitoring the location and condition of rail freight shipments along the New Silk Road provides smart insights for supply chain professionals
Track your rail cargo shipments from departure to arrival on the Silk Road
Transporting high-value cargo by train via the Silk Road on the rail lines of Central Asia imposes supply chains to various risks. To ensure the security of cargo shipments as well as the resilience of the supply chain, shippers who are utilizing the Silk Road railway can rely on Arviem's real-time cargo tracking and monitoring service. Implementing cargo tracking and monitoring solutions is crucial to mitigate the risk of product quality deterioration, cargo loss, cargo theft, extortion as well as smuggling.  Arviem's cloud-based supply chain visibility platform displays a constant data stream on the location and condition of cargo; displaying information on temperature, humidity, shock and door opening. Arviem's supply chain visibility solution also dynamically calculates the estimated time of arrival  of shipments based on Big Data. Arviem ensures the continuity of its monitoring service even on remote locations, such as the steppes of Central Asia, by equipping containers with tracking devices that can transmit data both via satellite and GSM.
Achieve manifold benefits through increased visibility
Arviem's cargo tracking solutions address the needs of clients
Multimodal cargo tracking & monitoring
Arviem provides automated locating and sensing technology for all modes of transport and uncovers logistics blindspots in real-time from the point of manufacture to the point of delivery.  Arviem's solution is independent of any logistics provider and serves the needs of shippers not only during rail transport.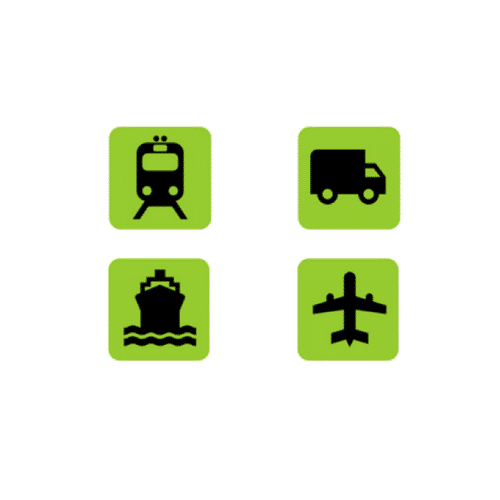 Arviem ensures the continuity of its monitoring service even on remote locations by equipping containers with tracking devices that can transmit data both via satellite and GSM. Tracking devices automatically switch to satellite communication whenever the GSM network is not accessible.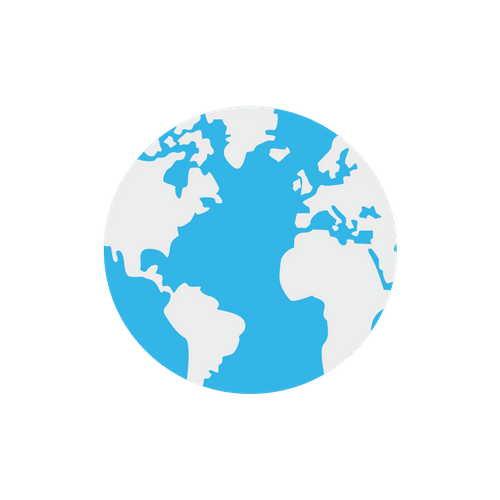 Arviem's cloud-based software solution allows clients to analyze specific shipment patterns and reveal the findings on a dashboard. Arviem's data analytics software that is powered by both Big Data and Arviem's own data stream from tracking devices provides powerful insights on supply chain operations.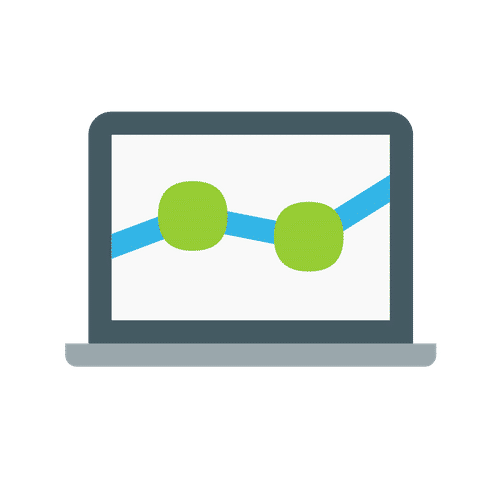 Are you shipping goods from China to Europe?
Read about how your supply chain can benefit from shipping cargo from the 'East' to the 'West' via the Silk Road Railway
Benefits of  freight transport along the Silk Road
Currently, shippers of goods from Asia to Europe have two options to deliver their goods to the West. They either opt for the cheap but slow ocean-bound route or decide to ship their goods via air which is a way faster but a considerably more expensive solution.  The New Silk Road train that is faster than marine transport and cheaper than air transport appeals especially to customers who have time-sensitive goods, such as merchandise to be sold as part of special promotions in the apparel industry or capital-intensive goods such as automotive parts or electronics. The surplus costs of rail transportation compared to the marine routes can be offset by the reduction in inventory costs and timely delivery.
Reduction of transport time compared to sea transport
While the maritime Silk Road takes about 35 days for cargo to arrive, it takes the rail freight just about 18 days to hit Europe from China. Offering a slash of almost half the time that was before needed.
Reduction of transport costs compared to air freight
Rail transit averages the two alternatives in logistics:  offering a cut down on air freight service prices while also cutting down on transportation time from the maritime route.
Reduction of carbon emissions
The reduction of the mileage the cargo covers being transported on the roads has helped cut down on carbon emissions. It also reduces the severe congestion which exists in and around the seaports involved in the east-west container trade, by moving containers from truck to rail. Schedule your personal demo
Learn how cargo tracking and supply chain monitoring along the New Silk Road work and discover the benefits they bring to your supply chain
Arviem solves the challenges of obtaining visible and intelligent trade by offering real-time end-to-end cargo monitoring services. As the only full-service provider for real-time cargo monitoring on the market, Arviem provides exceptionally accurate location and quality condition monitoring of cargo throughout the global supply chain. Our leading-edge solution will provide global supply chain stakeholders with on-demand access to real-time, transport-related data.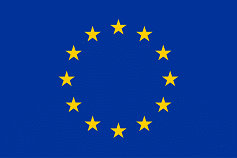 This project has received funding from the European Union's Horizon 2020 research and innovation programme under grant agreement No 885924