Here you can read about topics related to Supply Chains and Cargo Tracking and Monitoring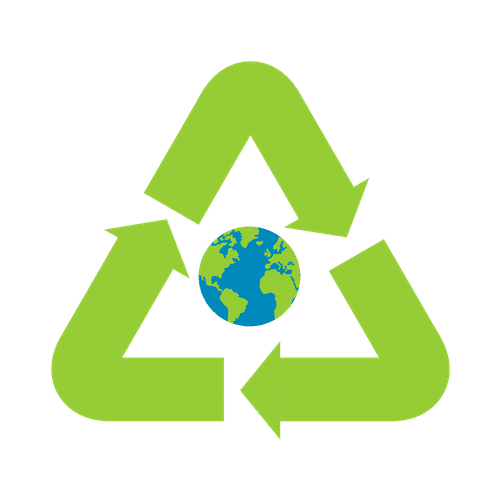 Ever wondered the amount of food waste and the impact it has on environmental sustainability? Around one third of the food that is produced globally is wasted — either spoilt in transit or thrown out by consumers in rather wealthier economies. This waste results in at...
read more
According to JOC.com, SeaIntel Maritime Analysis recently reported, that the trans-Atlantic vessel reliability hit a three-year low. "Only 42 percent of ships in the trade arrived within one day of their scheduled calls." This figure represents the performance on the...
read more
The package delivery turns out to be a wrong delivery, the new LCD TV screen ordered remains black, the auctioned designer piece turns out to be plagiarism - in everyday life, we are often suffering the effects of improper handling of goods. Which is a minor...
read more
Today I want to get granular on two topics which are essential if you plan to bring your supply chain to excellence. We have asked Supply Chain Managers around the globe where they reckon the highest potential for improvements along their chains in general. It came...
read more
I just stumbled over an article from Peter T. Leach on JOC.com about "West Coast congestion points to need for greater shipment visibility". see JOC article here The quote in the title of this blog is from an anonymous importer in Peter's article. We, at Arviem, can...
read more
It means reduced costs and improved efficiencies. It means greater speed and scale. It means smarter products and services. It means Industry 4.0. In order to make all this happen, factories need to become more flexible, more intelligent and more efficient – machines,...
read more
Chris Sciacca from IBM is interviewing Stefan Reidy from Arviem. Ther article was published here   I first met Stefan Reidy, CEO and founder, of Arviem several years ago when he was in NY City to speak with Forbes magazine for an article on his ideas for tracking...
read more
It's all about logistics! But most of us do not even notice its existence. These days we can buy nearly every product in the world online and receive it at home within a few days. Millions of goods are packed, collected, stored, transported, transshipped and delivered...
read more
One of the main problems our clients from all different industries encounter in terms of damage of cargo in transit is the moisture and condensation – especially on those shipments with long transit time. It is common practice to use moisture absorbing 'desiccant'...
read more
Attached a picture of a container, which was exposed to a shock of 20G while in transport. Thanks to real-time cargo monitoring, the shipper immediately was able to assess the impact on its cargo and make decisions on - continuing the trip, and/or  - reorder cargo in...
read more
Source: The Guardian The longest rail link in the world and the first direct link between China and Spain is up and running after a train from Yiwu in coastal China completed its maiden journey of 8,111 miles to Madrid. En route it passed through Kazakhstan, Russia,...
read more
A transportation management system (TMS) helps companies move freight from origin to destination efficiently, reliably, and cost effectively. In a TMS survey, ARC found that respondents indicated freight savings of approximately 6 percent with the use of a TMS...
read more
Forget about Siri! Talking to your iPhone is certainly cool. But you still have to tell Siri what you want and what Siri has to look for. Wouldn't it be great, if your phone would anticipate, what you want to ask and give you the answer before you have even asked for?...
read more
Arviem solves the challenges of obtaining visible and intelligent trade by offering real-time end-to-end cargo monitoring services. As the only full-service provider for real-time cargo monitoring on the market, Arviem provides exceptionally accurate location and quality condition monitoring of cargo throughout the global supply chain. Our leading-edge solution will provide global supply chain stakeholders with on-demand access to real-time, transport-related data.